Begin typing your search...
APSECM to conduct energy audit in 16 civic bodies
BEE has given its nod for audit as part of the municipal demand side management programme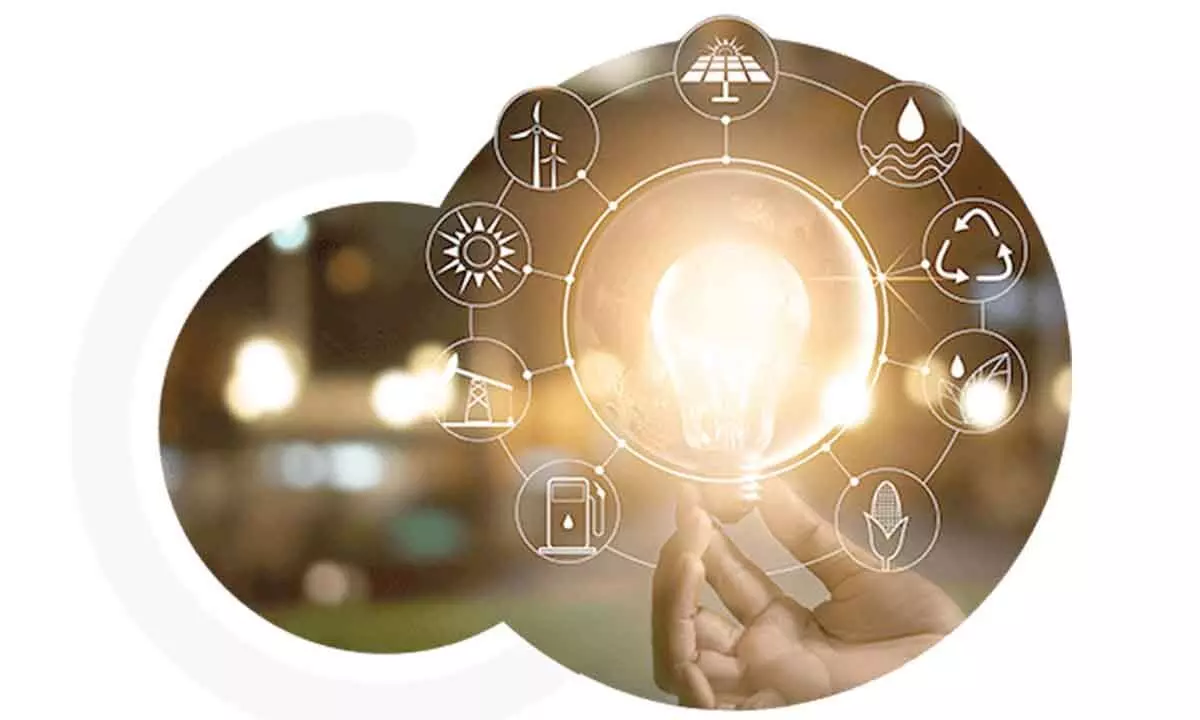 Visakhapatnam: Following clearance from the Bureau of Energy Efficiency (BEE), Andhra Pradesh State Energy Conservation Mission (APSECM) has finalised a firm to conduct a detailed investment grade energy audit (IGEA) in 16 municipal corporations.
APSECM selected a New Delhi-based expert agency-PTC India Ltd, through a tendering system to conduct the energy audit study in the pumping segment of municipal corporations with the funding assistance of BEE, an autonomous body under the Ministry of Power, had earlier given the green signal to APSECM to conduct the audit.
In order to further penetrate energy conservation and energy efficiency initiatives in AP and to find out the energy conserving opportunities and potential energy savings in municipalities/ Urban Local Bodies (ULBs), BEE has given its nod for audit as part of the municipal demand side management programme, officials said.
The APSECM under the State Energy Department will in turn take the necessary support from Municipal Administration and Urban Development Department in conducting the IGEA in the municipal corporations.
The IGEA is being conducted to evaluate the energy performance of identified pumps in drinking water and sewerage pumping systems of municipal corporations in a scientific way and to explore the energy savings potential and to give necessary recommendations on energy conservation & energy efficiency measures along with the investment required for implementation of recommended measures.
Accordingly, Special Chief Secretary, Energy & Vice-Chairman of APSECM K Vijayanand has requested Special CS of Municipal Administration & Urban Development Department Y Srilakshmi to issue instructions to all the Municipal Corporation Commissioners to extend necessary support to APSECM in conducting the energy audit.
Vijayanad thanked BEE and its Director General Abhay Bakre for supporting the State in the energy efficiency front which will have a major impact on economy and environmental protection. "As far as our State is concerned, Chief Minister YS Jagan Mohan Reddy is extremely keen to provide highly qualitative and cost effective power supply to consumers and stakeholders for which energy efficiency and promotion of renewable energy will help," he said.