Begin typing your search...
An 'inclusive' budget that heralds several positives
Rs 79,000 crore for PMAY will promote low-cost housing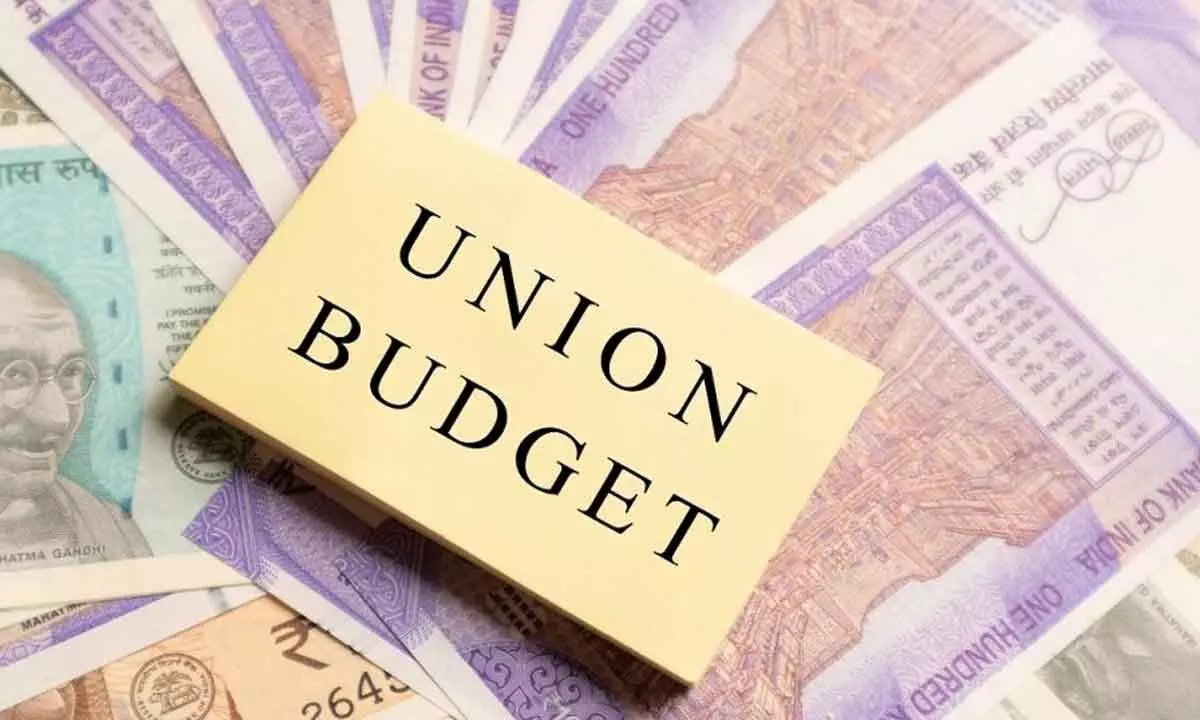 Union Budget 2023-24 is being described as an 'inclusive' budget. And rightly so too! The revised tax slabs are certain to enable women, artisans and petty contractors to have more disposable incomes. Increase in infrastructure to 10 per cent of GDP, touching Rs lakh crore, is a positive when it comes to ramping up growth. Urban planning has taken centre stage, which according to me, is the next best thing to happen. Given the ever-growing development, it is imperative to carry capacity of cities, determined and delineated, for bolstering civic infrastructure.

I am happy to see the incremental push to edtech with upskilling, teachers' training nd enhanced grants for IITs. The Pradhan Mantri Kaushal Vikas Yojana 4.0 has been announced to skill millions of youth within the next three years for on the job training, industry partnership and alignment of courses suiting industry needs. It was good to note promotion of 'Open' learning and that 740 Eklavya schools are set to recruit teachers. It feels extremely satisfying to go about recovering the learning loss during Covid-19 by focussing on national book trust and children book trust.
A huge positive is the increased allocation, touching to Rs. 79,000 crore for PMAY to facilitate low-cost housing. Over the past few years, the budget appears to be reward ministries for their performance by increasing allocations. Significant among these are the Roads, Railways, Pharma, Eklavya Model Schools, PMAY and North East Special Infrastructure Development Schemes.
(The author is founder-Director of Vayati Systems and Research Inc., Pune)
Health experts pitch for higher taxes on tobacco products
New Delhi: Economists and public health experts have welcomed the duty hike on cigarettes in this year's budget and pitched for higher taxes on more tobacco products to make them unaffordable and India tobacco-free in 'Amrit Kaal'.
The hike in national calamity contingent duty on cigarettes by 16 per cent clearly shows the government's intent to further strengthen the tobacco control policy and levy higher tax on "sin" products that claim more than 13 lakh lives in the country every year, noted economist and BJP spokesperson Gopal Krishna Agarwal said.
Participating in a discussion on 'Amrit Kaal: A Journey towards Tobacco-Free India', organised by Tobacco Free India, a citizen group platform, Agarwal said a hike in prices on such harmful products through tax policy is the most effective way to reduce tobacco consumption. "This can be done by implementing 'triple A' concept: cutting down 'affordability' and 'availability' of tobacco items by hiking tax while making people 'aware' of its harmful impact," he said. "The total tax burden is currently about 53 per cent for cigarettes, 22 per cent for bidis and 60 per cent for smokeless tobacco. This shows that there is enough scope to enhance tax that will not have much impact on the earnings of the industry but will certainly help cut down tobacco consumption. Revenue earned through taxation can be invested for providing alternative jobs to poor and tribal people associated in tobacco-related business," he said.