Begin typing your search...
Airtel Business CEO quits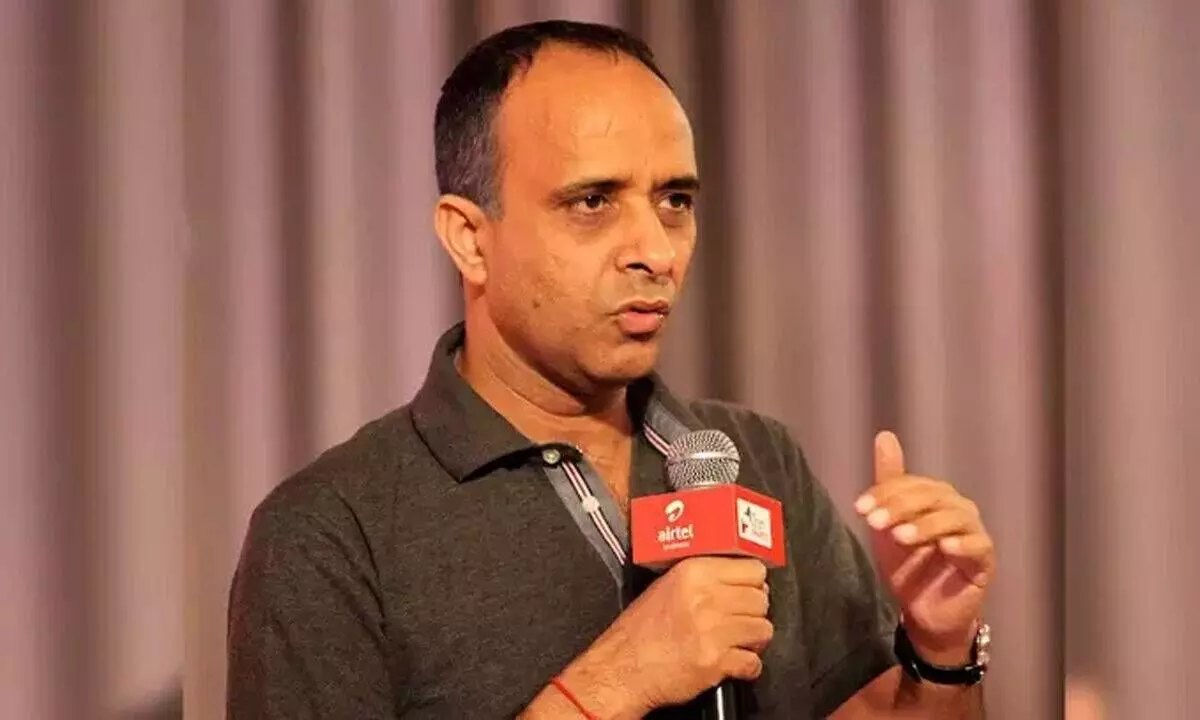 New Delhi: The Chief Executive Officer of Bharti Airtel's enterprise arm Airtel Business, Ajay Chitkara, has resigned from the company, according to a filing. Following the resignation, Bharti Airtel has restructured leadership in the enterprise arm by dividing it into three segments. "Ajay Chitkara, CEO Airtel Business, has decided to move on from Airtel. He will continue with the company until the third week of August 2023," Bharti Airtel said. Airtel Business will now operate as three businesses and channel segments – Global business, led by Vani Venkatesh, Domestic business, led by Ganesh Lakshminarayanan, and Nxtra Data Centers, led by Ashish Arora, the company said.