Begin typing your search...
PDB subsidy will help double farmers' income
It's expected to reduce India's dependence on 100% import of over 42 LMT of mineral-based potash, which costs Rs7,160 cr annually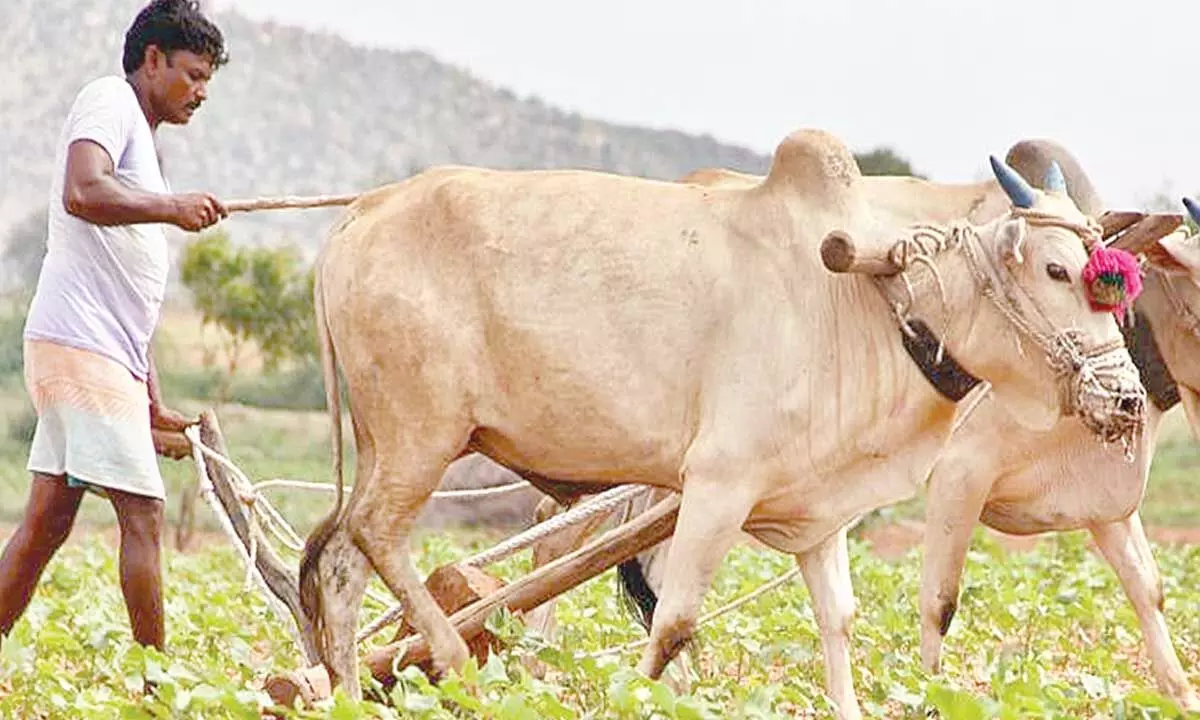 New Delhi: The central government has finalized the details of the subsidy on potash derived from molasses (PDM) under the Nutrient Based Subsidy (NBS) scheme. It has also decided that the manufacturers of granulated PDM will be the beneficiaries of subsidy.
The manufacturer or company that granulates PDM will be regarded as eligible for subsidy, official sources told Bizz Buzz. The granulated PDM must have 14.5 per cent of K2O to avail the subsidy. The subsidy will be inclusive of the freight subsidy. The reasonability of the price of PDM will be regularly assessed by the Department of Fertilizers. Bringing PDM under the NBS scheme was part of the 2015 policy, officials said. This will not just give a fillip to Atmanirbhar Bharat, but also help double farmers' incomes.
In October last year, the government announced a subsidy on PDM under the NBS. This move is expected to reduce India's dependence on 100 per cent import of more than 42 lakh metric tonnes (LMT) of mineral-based potash, which costs around Rs7,160 crore annually, the government had said at that time.
This decision will not only improve the income level of sugarcane growers and sugar mills, but also offer Rs73 subsidy per 50 kg bag being sold at the rate of Rs600-Rs800 by fertilizer companies to farmers, it said.
It is expected that the government will spend about Rs156 crore annually as subsidy on PDM and save a foreign exchange of Rs562 crore.
In order to tackle the import dependency and make the subsidy regime more efficient and transparent, the Government has taken several steps, said Economic Survey 2021-22. "For example, New Urea Policy-2015 has been notified with the objectives of maximizing indigenous production, promoting energy efficiency in production, and rationalizing subsidy burden on the government. Government has made it mandatory for all the domestic producers of urea to produce only neem coated urea."