Begin typing your search...
Agtech solutions make deep inroads into Indian agriculture
Globally, around $5 billion was invested in agritech startups in 2021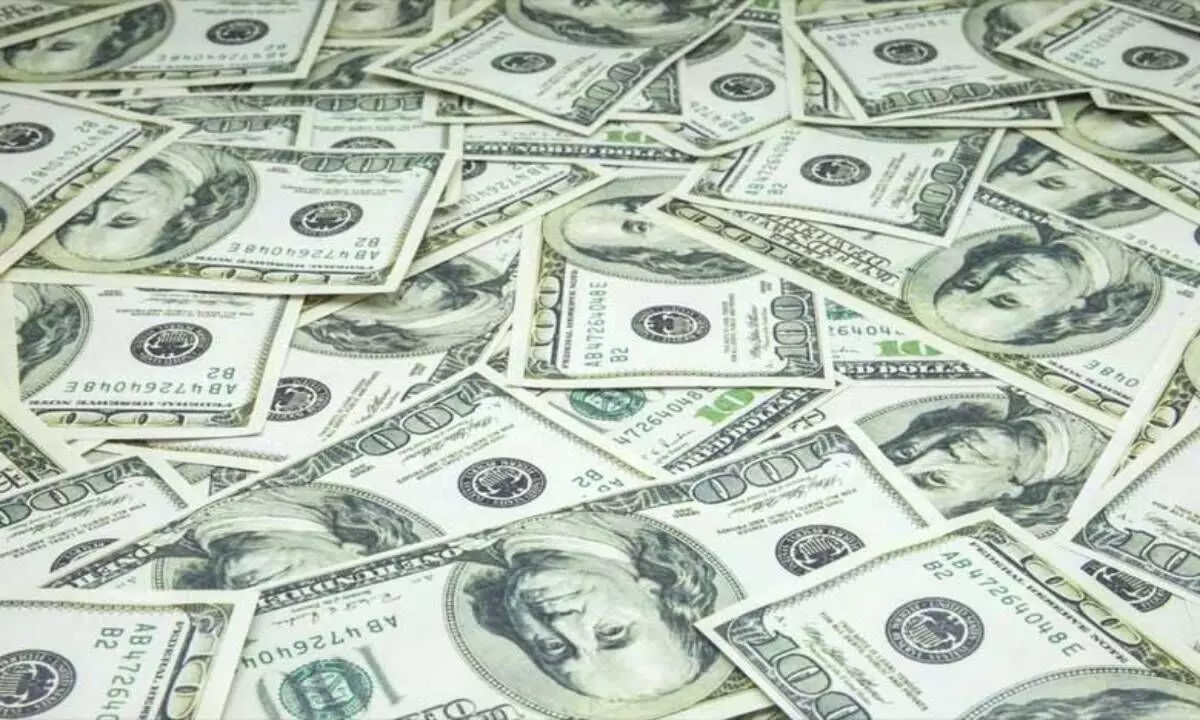 Bengaluru, 25 June Many software solutions by agtech startups and IT services companies are bringing in a paradigm shift in the agriculture sector.

Industry officials said that these solutions are leading to resolution of critical problems faced by farmers such as storage, correct assessment of crop yield, and timely interventions. As an outcome, farmers get higher earnings from their produce, they added.
For instance, Ecozen Solutions has come up with solar-powered cold storage and solar pump controller system that is used by around one lakh farmers in meeting their critical storage and irrigsation needs.
"We have developed the technology stack after understanding the problems of farmers in real life conditions. The problem faced by entire food supply chain across the globe is the lack of infrastructure at the farmers' place. When we were developing solutions for agriculture sector, we had one thing in mind that the solution should not only be simple, but it should also be convenient and comfortable for farmers. Our two products 'Ecotron' and 'Ecofrost', which are powered by AI, and IoT, are being used by many farmers in India and abroad," Devendra Gupta, Cofounder of Ecozen Solutions told the BizzBuzz.
Similarly, startups like CropIn, DeHaat, AgroStar, Ninjacart, WayCool, and several others are operating in many areas of agriculture.
Many mid-tier IT firms also have special agtech solutions that are catering to specific needs of the government and farmers. "CSM's digital stack of AgriTech solutions termed 'Agrigate' are designed to optimize costs across the farm-to-fork chain. Our Crop Analytics solution that uses a confluence of technologies like GIS, Satellite Analytics and Visualization, captures ground truth intelligence about crops raised and enables officials and policy makers to track down on suspect farmers and plots. This has resulted in substantial savings in MSP payouts which could have otherwise gone to bogus farmers and manipulative intermediaries," said Priyadarshi Nanu Pany, Founder & CEO, mid-tier IT firm CSM Technologies.
Given the growth prospects, agriculture has emerged as one of the most sought after sector for investment by the private equity and venture capital funds.
According to Crunchbase data, around $5 billion was invested in the sector in 440 funding deals to VC-backed startups in agriculture sector in 2021. That was a way higher than the $3.3 billion invested in 422 deals in 2020.
In India, fund houses like Omnivore, Lok, Aavishkaar, Aspada, Elevar, Ankur, Unitus and generalist VC funds such as Accel, IDG, Matrix, Kalaari, Nexus are increasingly focused on companies working on agri startups.
###