Begin typing your search...
50% cut in Rishad Premji's FY23 pay
Wipro's Chairman to get a total compensation of $951,353for FY23, which is almost half of last fiscal's as profits fall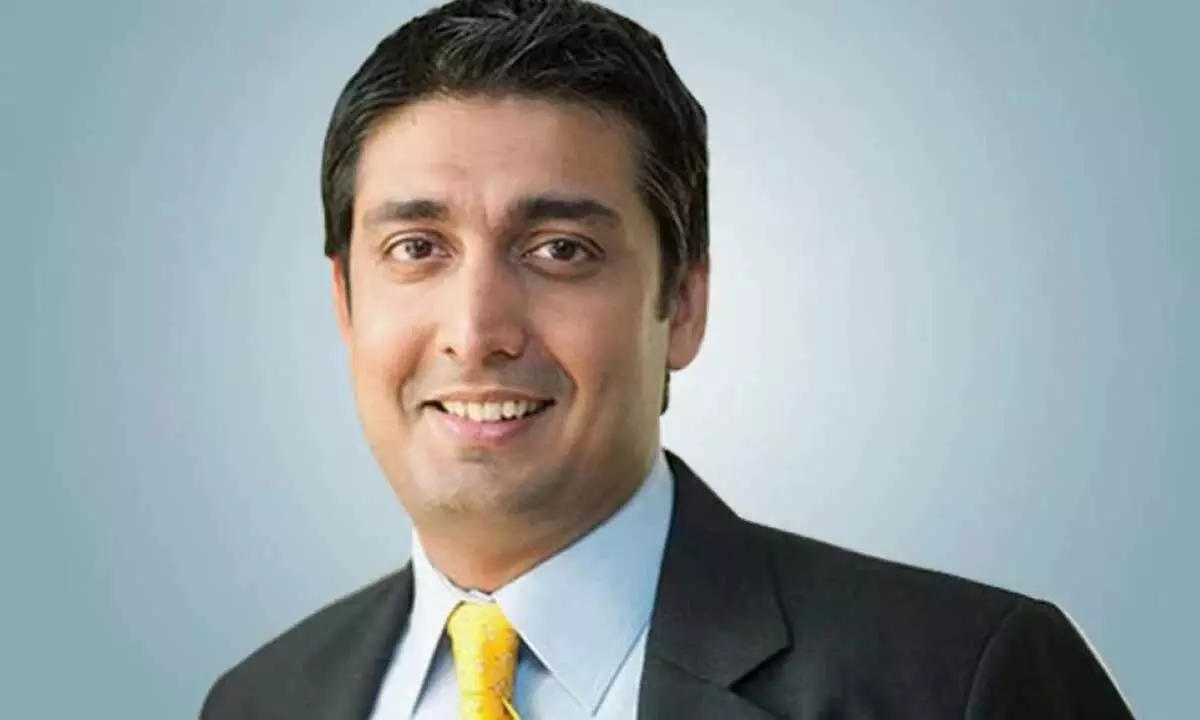 Cost Optimisation
- Compensation of CFO also fell by 32%
- However, CEO salary sees a marginal fall of 5% in dollar terms
- Wipro's wage cost pushed up cost of revenues by16.11%
Bengaluru: Wipro's Chairman Rishad Premji's compensation for fiscal year 2023 will be halved as compared to previous year, reflecting downward pressure on top management's salaries in current times.
Rishad, who has taken up the chairmanship after his father Azim Premji retired from active role, will receive a total compensation of nearly $1 million ($951,353) for FY23, which is almost 50 per cent less than that of his remuneration in the last fiscal of $1,819,022. The Bengaluru-headquartered firm informed the same in the Form 20-F filed with US Securities and Exchange Commission (SEC).
Rishad Premji's compensation got affected as Wipro's incremental consolidated net profit was negative for FY23, the company said in the filing. His compensation included a cash bonus, which was part of his fixed salary, though no stock options were granted to him.
Apart from Premji, Wipro's Chief Financial Officer Jatin Dalal will also receive a cut in his compensation for the last fiscal year, both in dollar and rupee terms. For FY23, Dalal will draw a total compensation of $1.1 million (Rs 8.9 crore) against $1.6 million (Rs 12.1 crore) received in the previous year, a reduction of about 32 percent.
However, Wipro's CEO Thierry Delaporte's compensation will not see much difference despite the company lagging peers in revenue growth terms during last financial year.