Begin typing your search...
43% drop in industrial investments in Nov
Gujarat, Maharashtra & UP lead in attracting industrial investments as they topped Part-A IEM filings with investment proposals of Rs2,418 cr, Rs2,111 cr and Rs1,939 cr respectively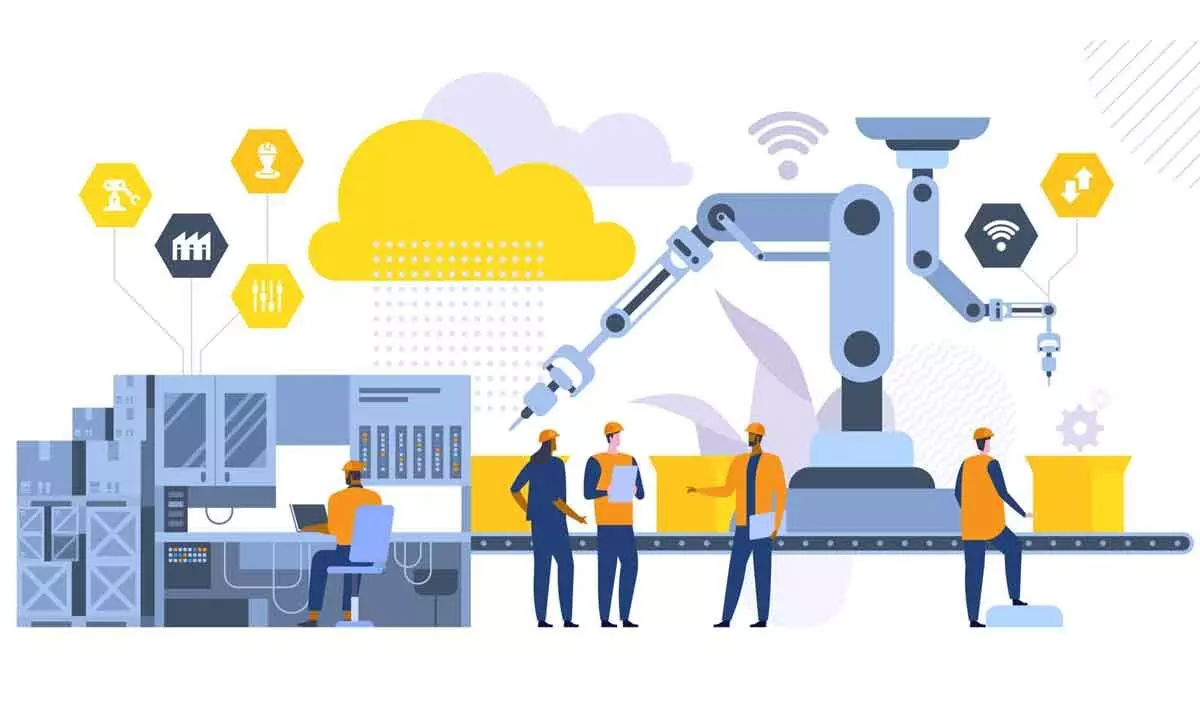 New Delhi
Manufacturing continues to be a stressed sector, with dip in both intended and actual investments in November 2022. In November 2022, as many as 81 industrial entrepreneurial memorandums (IEMs) were filed with the proposed investment of Rs14,019 crore. These were Part A filings of IEMs, signifying the amount investors intended to deploy in India.
In October 2022, there were 99 Part A filings, with the proposed investment of Rs24,840 crore. In other words, there was over 43 per cent sequential or month-on-month decline.
In terms of actual investment too, which is indicated by Part B filings of IEMs, there was a dip. In November 2022, 76 IEMs with a total investment of Rs12,491 crore were filed. This was much lower than Rs20,929 crore in November 2021 from 67 Part B filings of IEMs, official sources told Bizz Buzz.
Worse, this was not an aberration, for the decrease was throughout the first 11 months of the last calendar year. During the January 2022-November 2022 period, 852 IEMs with a total investment of Rs221,632 crore reported implementation, as compared 741 IEMs with a total investment of Rs318,375 crores in the corresponding period in 2021. This was more than 30 per cent fall.
In November 2022, Gujarat, Maharashtra, and Uttar Pradesh topped the list in terms of Part A IEM filings, the respective figures being Rs2,418 crore, Rs2,111 crore, and Rs1,939 crore. Investment intentions in this month reflected preference for electrical equipment, fermentation industries, and telecommunication with proposed investment of Rs2,834 crore, Rs1,737 crore, and Rs1,697 crore.
It may be recalled that electrical equipment was also among the top three sectors attracting intended investments.
All industrial undertakings exempted from the requirements of industrial licensing under Industries (Development & Regulation) Act, 1951, and having an investment in plant and machinery of Rs50 crore and above, or a turnover of Rs250 crore and above are stipulated to IEMs. These include existing units and new undertakings.