Begin typing your search...
3 top brokers under regulatory lens now
However, officials deny revealing names of accused persons, who're facing multiple probes including for money laundering, fraudulent trades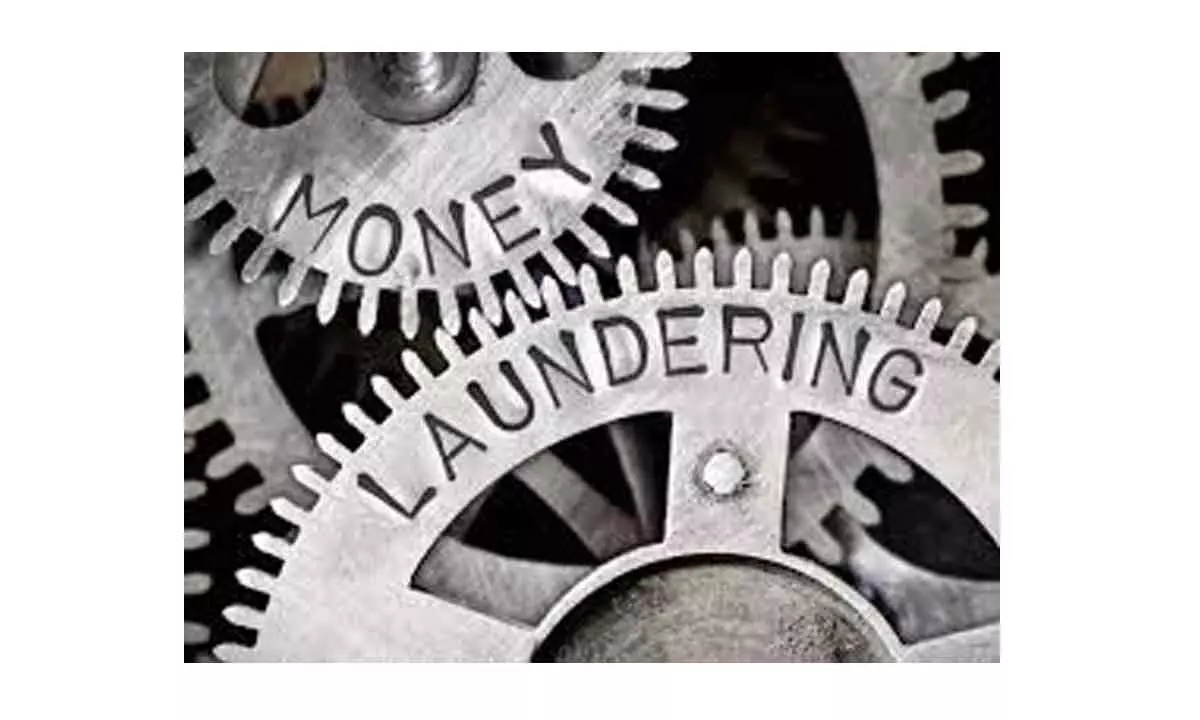 Three top brokers of the country have come under the scanner of multiple regulatory and enforcement agencies, including for suspected money laundering and fraudulent trading activities amounting to several thousands of crores of rupees, senior officials said on Sunday.

The officials also said that the three brokers, whom they refused to identify citing the ongoing nature of the investigations, have also been found to have been connected to PEPs (politically exposed persons) and the role of a key family member of a senior political leader in a key industrial state is also being investigated.
The investigations have been underway for 4-5 years on multiple fronts against the three top brokers, who head organisations with businesses spread across multiple segments of the capital markets and the financial services sector including brokerage, investment advisory services, portfolio management, asset management fund and non-banking financial services.
The agencies and regulators involved in the investigations so far include the Securities and Exchange Board of India (Sebi), the Reserve Bank of India (RBI) and the Enforcement Directorate (ED), while these three have now made references for bringing in the CBI into the picture due to the suspected involvement of PEPs, the officials said.
While suspected money laundering activities facilitated by the capital market brokers have always been under the scanner, this could be the first major case of some top-ranking brokerage and financial services sector players being caught for the web of complex financial market transactions they weave to hide their money laundering activities, they added.