Begin typing your search...
Popcorn in theatres expensive? Will PVR-Inox's Bold F&B Strategy Bring Back the Movie-Goers?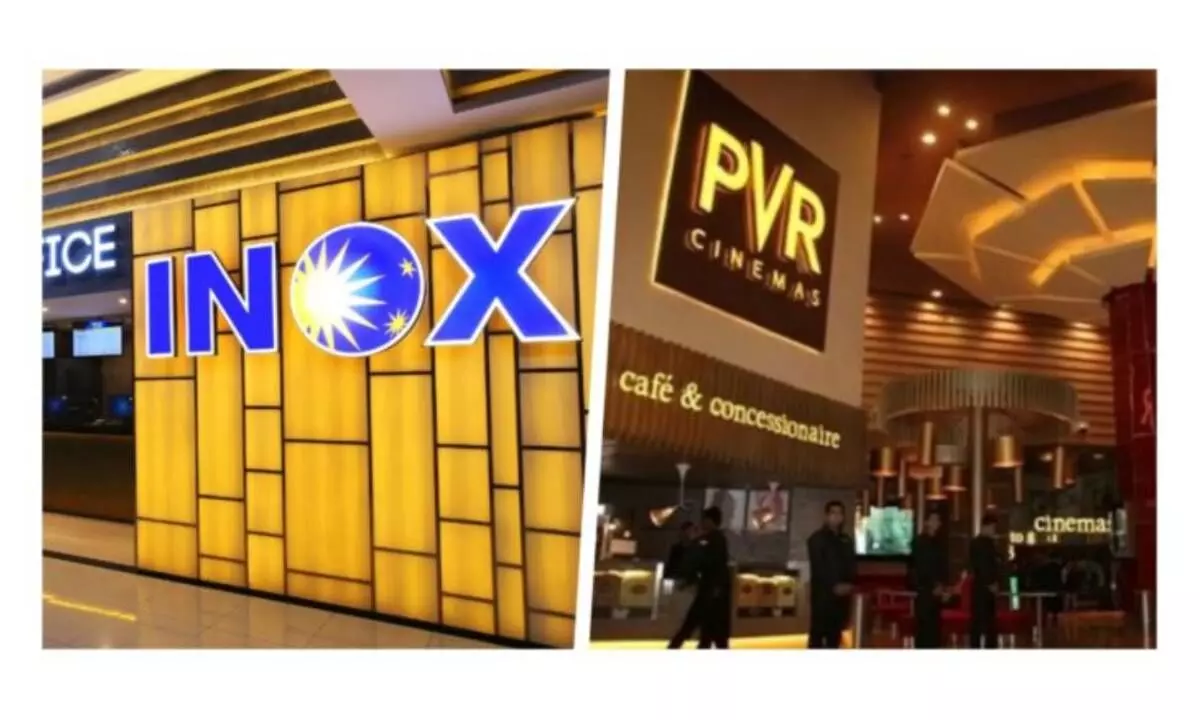 PVR-Inox multiplexes have implemented a significant reduction in prices for food and beverages (F&B), aiming to boost footfalls and revenue amid a decline in movie theater attendance caused by lackluster film releases and decreased ticket sales. By offering attractive discounts, the multiplex operator hopes to enhance customer satisfaction and drive more people to their snack counters. The recent merger of PVR and Inox has facilitated this move, as the larger scale of the combined entity, encompassing around 1,700 screens and 400 cinemas, allows for such pricing strategies to be implemented effectively.
On July 12, PVR-Inox announced a considerable price reduction for snacks, prompted by a customer's tweet highlighting the high F&B prices at multiplexes, making movie outings unaffordable for many. The new pricing includes snack combos available for Rs 99 on weekdays from 9 am to 6 pm, as well as unlimited popcorn and Pepsi refills on weekends.

In comparison to competing multiplexes, the price cuts at PVR-Inox are quite substantial. For instance, one multiplex in Bengaluru charges approximately Rs 360 for a large popcorn and Rs 360 for an 810 ml Coke. Another multiplex prices flavored popcorn at Rs 288 for just 90 grams and a 600 ml Coke at Rs 212. Similar pricing is expected in other cities as well.

PVR-Inox is expected to continue implementing various pricing strategies to attract audiences, including dynamic ticket pricing and F&B discounts. While tentpole movies remain crucial for driving audience engagement, the focus on F&B pricing is seen as a means to manage the aspects of the business that are within their control during these challenging times, as the content lineup is not directly in their hands.

In terms of financial performance, PVR-Inox reported a consolidated net loss of Rs 333.37 crore for the quarter ended March 2023, compared to a loss of Rs 107.41 crore the previous year. However, revenues from operations increased by 113 percent to Rs 1,143.17 crore in the same quarter, reflecting the volatile nature of the Hindi film business. Despite the challenging environment, PVR-Inox remains optimistic and strives to increase F&B revenue share from the current 30 percent to 35 percent.

While the recent F&B discounts offer sharp price reductions, some experts express concerns about the potential impact on spend per head (SPH) and overall EBITDA margins if such discounts continue regularly. However, they also acknowledge that premium F&B offerings hold potential for growth in the future. In FY23, PVR-Inox reported an increase in SPH from Rs 92 to Rs 120 compared to FY20, while average ticket prices (ATP) rose from Rs 203 to Rs 236. However, occupancy declined to 25.2 percent in FY23 from 31.8 percent in FY20.

The significant role of F&B sales in multiplexes' overall revenue is well-recognized, as the higher profit margins from F&B contribute substantially to their profitability. Although promotional offers may temporarily reduce per-unit revenue from F&B sales, they have the potential to drive higher footfalls and increase the overall volume of F&B sales. Multiplex chains heavily rely on F&B sales to offset costs associated with operations and rentals, given the relatively low occupancy rates.

In conclusion, PVR-Inox's recent move to reduce F&B prices aims to revitalize the movie theater industry by attracting more customers and increasing overall F&B sales. While concerns about potential margin impacts exist, the multiplex chain is striving to strike a balance between affordability for consumers and maintaining profitability. The success of this strategy will depend on various factors, including content quality, consumer affordability, and the ability to offer premium F&B experiences