Begin typing your search...
Czechia invites tourists to explore its fairy-tale castles and scenic villages
The Czechia in Central Europe, is a country that's known for over twelve hundred castles, sixteen UNESCO World Heritage Sites, thermal spas, crystals, glass, and a long history.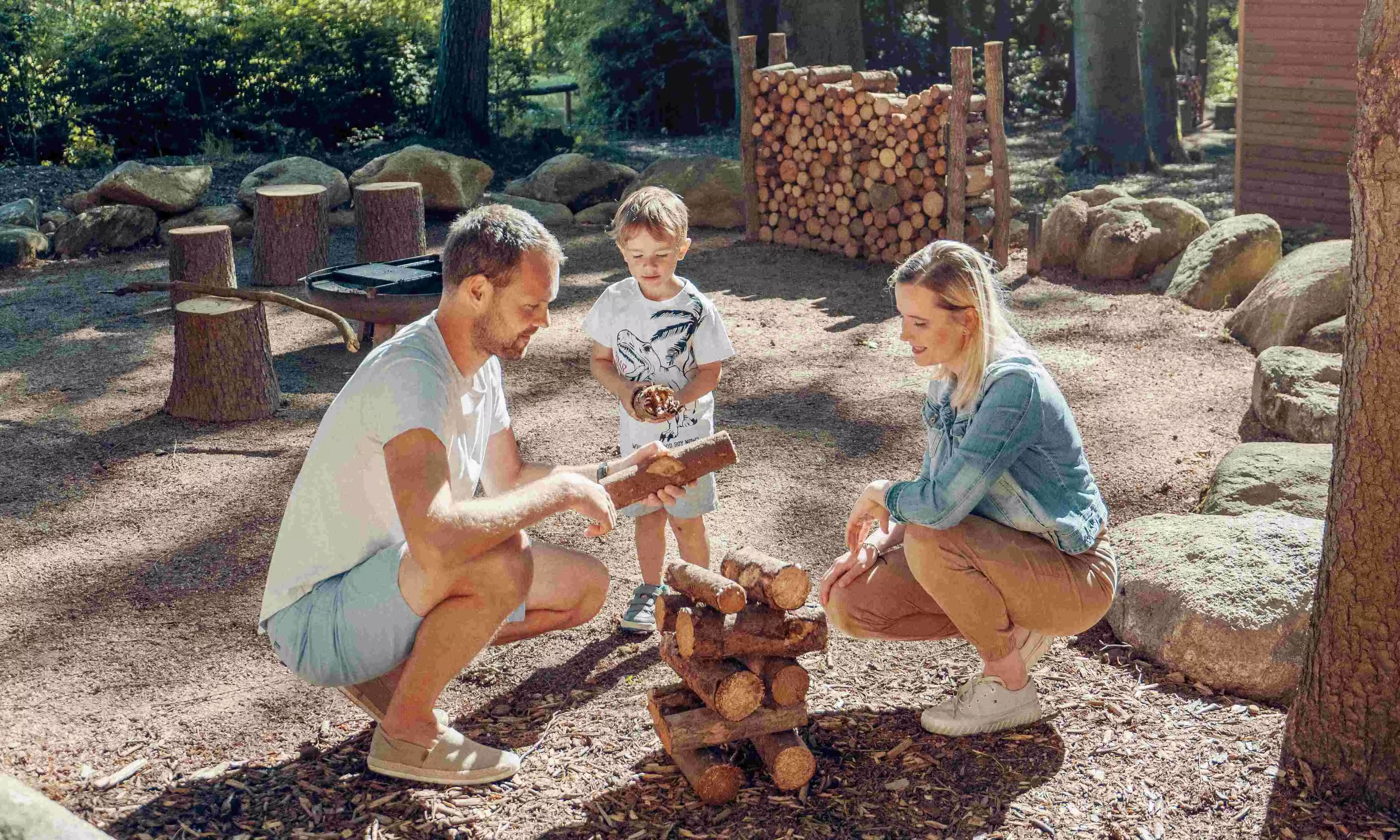 Hyderabad: Czechia emerges as a hidden gem that provides something for everyone when it comes to organising a wonderful family trip. The lovely country, nestled in the heart of Europe, merges rich history, compelling architecture, magnificent scenery, and dynamic culture, making it an excellent location for an amazing family vacation. The destination offers an entire experience that will stun both youngsters and adults, from fairy-tale castles to scenic villages and outdoor activities.
The renowned Prague Castle, a UNESCO World Heritage landmark and the world's biggest historic castle is one such must-see. It has a huge complex that contains breathtaking architectural marvels like as the towering St. Vitus Cathedral and the quaint Golden Lane. Beyond Prague, the picturesque town of Cesky Krumlov captivates travellers with its fairytale-like ambiance. The well-preserved medieval old town, meandering cobblestone alleyways, and the imposing Cesky Krumlov Castle make it an enthralling family trip destination. Take a stroll along the Vltava River, see the colourful Renaissance and Baroque architecture, and sample local cuisine in cosy cafés and restaurants.
Enjoy cultural delights with Czechia's vibrant culture and traditions through its numerous festivals and events. The Easter markets, Christmas markets, and local folklore festivals provide a delightful glimpse into the country's rich heritage. Watch as traditional dances and music fill the streets, sample delicious Czech cuisine, and witness the joyous atmosphere that pervades these celebrations.
Furthermore, Czechia is well-known for its puppetry and marionette theatres, where enthralling performances bring stories to life. Treat your kids to a wonderful presentation that will transport them to a world of wonder and creativity. In addition to the amazing landscapes and experiences. The warmth and friendliness of the people of this nation will leave an unforgettable impression on your family. Engage with the people, exchange tales, and bask in the warmth that pervades this lovely land.
Czechia offers an incredible array of experiences for families seeking an unforgettable vacation. This beautiful destination captivates the hearts and minds of all who visit. With its rich culture, warm hospitality, and abundance of family-friendly activities, this Central European gem beckons families to create cherished memories that will last a lifetime.