Begin typing your search...
Alia Bhatt's 'Sita' Avatar Backfires: Trolled and Taunted as 'Sita Maa' in Viral Video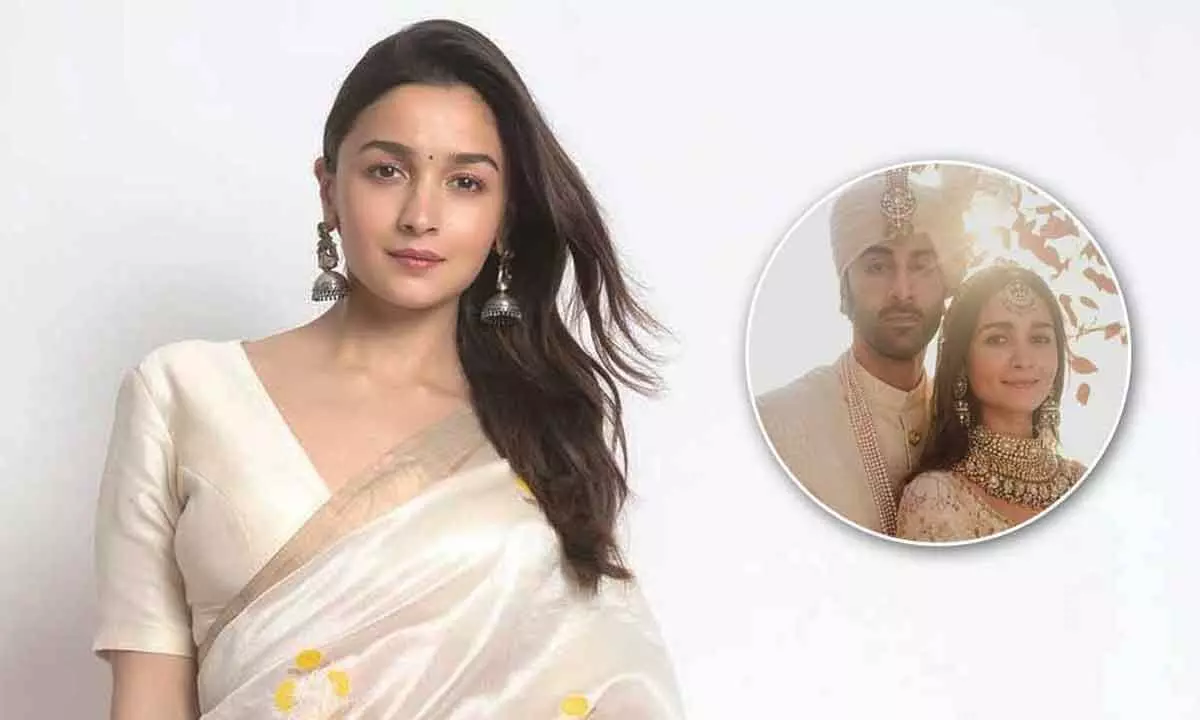 Alia Bhatt, the Bollywood sensation, has been the talk of the town lately for her upcoming role as Sita in Nitesh Tiwari's adaptation of Ramayana. However, things took an interesting turn when the paparazzi started referring to her as "Sita Maa" during her airport appearance. This incident coincided with the anticipation surrounding the release of Adipurush, where Kriti Sanon has already been cast as Sita.
A video capturing Alia's airport encounter, where the paps affectionately called her Sita Maa, went viral, triggering a mixed response from netizens. Some users took the opportunity to criticize both the photographers and the actress herself, who playfully tried to hide her face without reacting to the nickname. One user expressed their doubts about Alia's suitability for the role, stating, "I don't think anyone wants to see her as Sita...there are 1000 better choices." Another user commented, "Now, the one who eats beef will play Ram, and the one who eats chicken will play Sita. How low will these people stoop for money?"
Meanwhile, amidst the discussions about Alia's reaction to being called Sita Maa, an atheist user questioned why she was being repeatedly cast in such religious roles. Another user raised concerns about the need for another Ram-Sita movie when Adipurush was already in the works, starring Kriti Sanon as Janaki.
The sentiment of not wanting to offend religious sentiments also emerged, with one user warning against insulting anyone's beliefs by referring to Alia as Sita Maa. Unfortunately, some comments crossed the line, making derogatory remarks about Alia's personal life and choices.
It's worth mentioning that Ranbir Kapoor and Alia Bhatt were previously in the news for being cast as Ram and Sita, respectively, in Nitesh Tiwari's Ramayana. Reports also suggest that KGF star Yash has been approached to play Ravana after Hrithik Roshan's departure from the project due to unforeseen delays.
The casting choices and the multiple adaptations of Ramayana seem to have sparked a debate among fans, with divided opinions about who should portray these iconic characters.
As the buzz around the film continues, it remains to be seen how the casting decisions and the portrayal of characters in these upcoming adaptations will be received by audiences.