Begin typing your search...
Teacher Olympiads to enhance skills and open new opportunities
The Teacher Olympiads have emerged as a significant initiative to help educators understand their skills better and tailor their upskilling efforts accordingly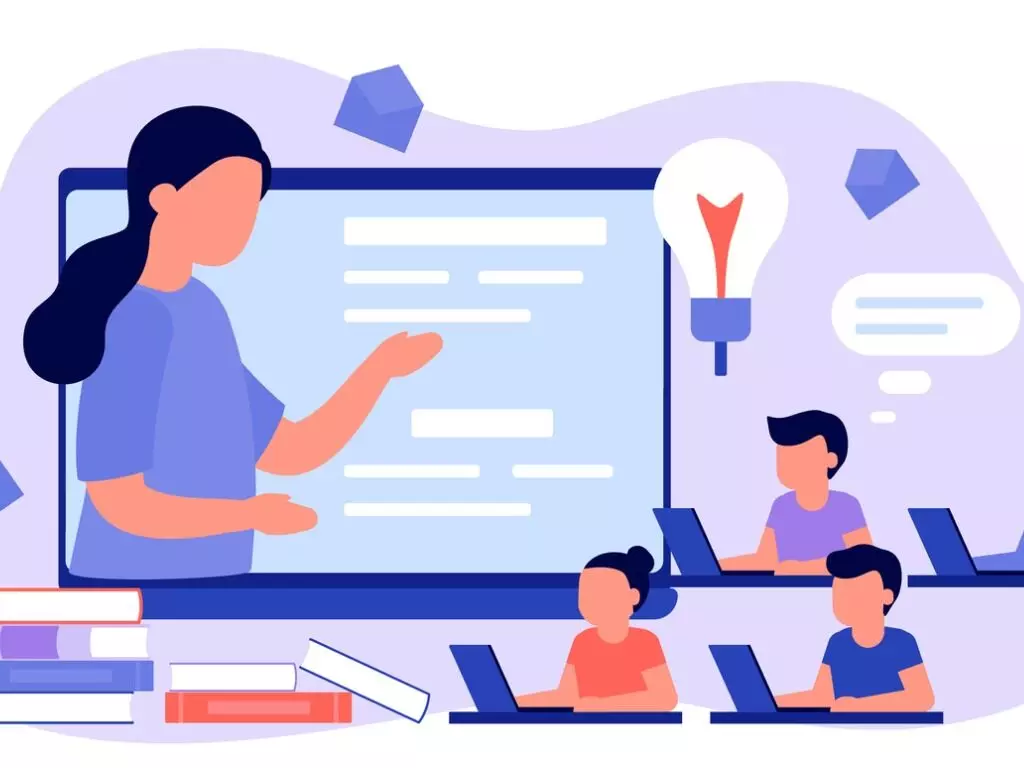 Hyderabad: Education in India is undergoing a dynamic transformation, creating a holistic environment for students along with also enabling teachers to acquire adaptable skills that resonate globally. With this shift, teacher training and development are witnessing a new wave, guided by the National Education Policy (NEP) 2020 launched by the Government of India, which places a strong emphasis on the importance of teacher upskilling and development through continuous professional development.

As a response to this evolving landscape,teacher Olympiads have emerged as a significant initiative to help educators understand their skills better and tailor their upskilling efforts accordingly. These Olympiads provide a platform for teachers to assess their abilities along with also serving as a gateway to better job opportunities and career advancement within educational institutions.
Participating in a teacher Olympiad allows educators to assess their current teaching abilities, identify areas for improvement, and explore innovative teaching practices. The challenging and thought-provoking questions posed during the Olympiad expose teachers to new pedagogical concepts and teaching methodologies that can be implemented effectively in their classrooms.

Furthermore, teacher Olympiads provide recognition and rewards to participants, acknowledging their dedication and expertise in the field of education. Top-performing teachers receive certificates, cash prizes, and various forms of recognition at regional, national, and sometimes international levels. These accolades not only boost teachers' confidence but also highlight their commitment to their profession.

Suraasa, a leading platform in the field of teacher upskilling and growth, has been at the forefront of organizing teacher Olympiads in India. By hosting these events, Suraasa aims to create an environment where teachers can engage in healthy competition, learn from one another, and nurture their skills. The focus of Suraasa's teacher Olympiads extends beyond winning prizes; it encompasses personal growth, self-reflection, and continuous improvement.

Last year, Suraasa organized the International Teachers' Olympiad, open to all aspiring, in-service, and retired teachers, embracing inclusivity and providing every educator with an opportunity to showcase their abilities. The response was overwhelming, with registrations received from over 60,000 teachers representing 1800 schools, including both government and private institutions, across more than 30 countries.

Founder and CEO of Suraasa, Rishabh Khanna, sharing his vision for teacher Olympiads, states, "Teacher Olympiads provide a valuable platform for educators to evaluate their skills, learn from performance-based insights, and receive well-deserved recognition for their dedication. At Suraasa, we are dedicated to supporting teachers on their journey of career growth and professional development. By doing so, we aim to benefit both teachers and students globally, elevating the quality of education and creating a transformative classroom experience worldwide.""

The growing popularity of teacher Olympiads in India is a testament to the importance of continuous professional development among educators. Teacher Olympiads play a vital role in transforming teaching practices and fostering inclusive education, ensuring that every student receives a quality education.

In addition to Suraasa, several other platforms curate teacher Olympiads in India, offering educators multiple opportunities to evaluate their skills and contribute to the advancement of education in the country. As these continue to evolve, they play a pivotal role in inspiring teachers to continually strive for excellence, transforming education, and shaping the future of countless students.