IIT Kanpur files highest IPRs in 2021
The patents include inventions ranging from MedTech to Nano technology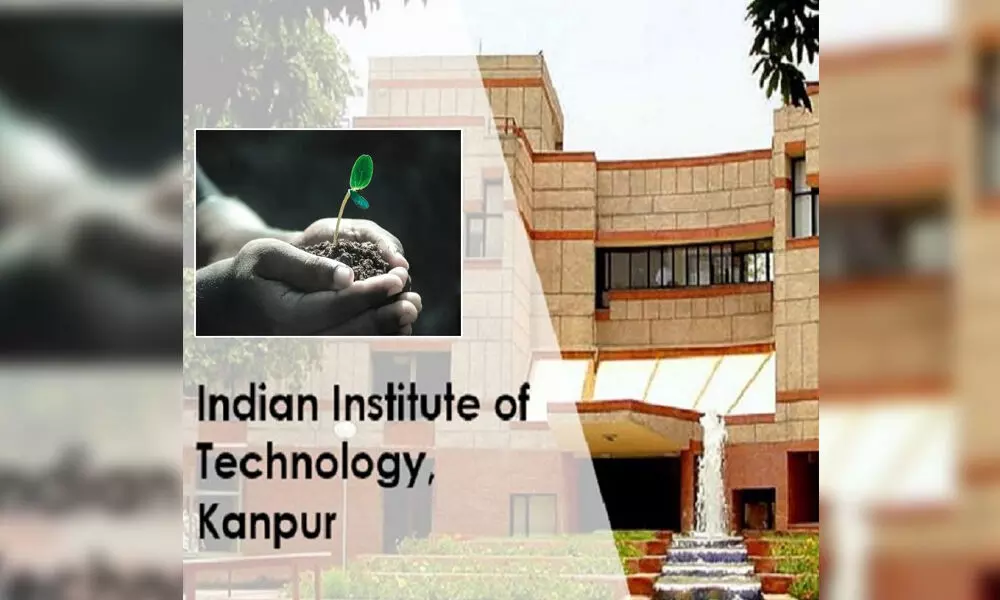 Hyderabad IIT Kanpur has filed 107 patents in the calendar year 2021, making it the highest number of Intellectual Property Rights (IPR) ever filed by the institute by breaking its earlier record of 76 patents filed in 2019.

The IPR prospects include 62 patents, 15 design registrations, 2 copyrights, and 24 trademark applications along with 4 US patent applications.
The patents included inventions ranging from MedTech to Nano technology. Two prominent inventions related to Covid-19 measures are the reusable facemask consisting PVDF composite nano fibres and nasal spray formulation against Covid and related respiratory viruses. The institute revealed some other inventions like methods for treatment of industrial wastewater and biodegradable magnesium-based alloys for orthopaedic applications in the healthcare field.
Another prominent technology transfer that found mention in Prime Minister Narendra Modi's speech at the 54th convocation of IIT Kanpur, is the recently launched "Bhu-Parikshak" - a soil testing device that bears the potential to detect soil health within 90 seconds. This device can be a milestone in revolutionizing agricultural practices in the country.
Abhay Karandikar, Director, IIT Kanpur, said: "We achieved this record with an exceptional technology transfer rate of 15.2 per cent to industry partners from the total patents filed in this calendar year. Despite the pandemic, IIT Kanpur has diligently driven structural initiatives strengthening translational and transformational research contributing to a self-reliant India."
With its relentless efforts in enriching the research and development pool of the nation and its aim to help all the stakeholders with path-breaking inventions, the record-breaking IPR filing bear testimony to the flourishing and dynamic R&D eco-system of the institute.