3.3 lakh students participate in Read India Celebration
RIC vows to enable 100 crore readers in India by 2025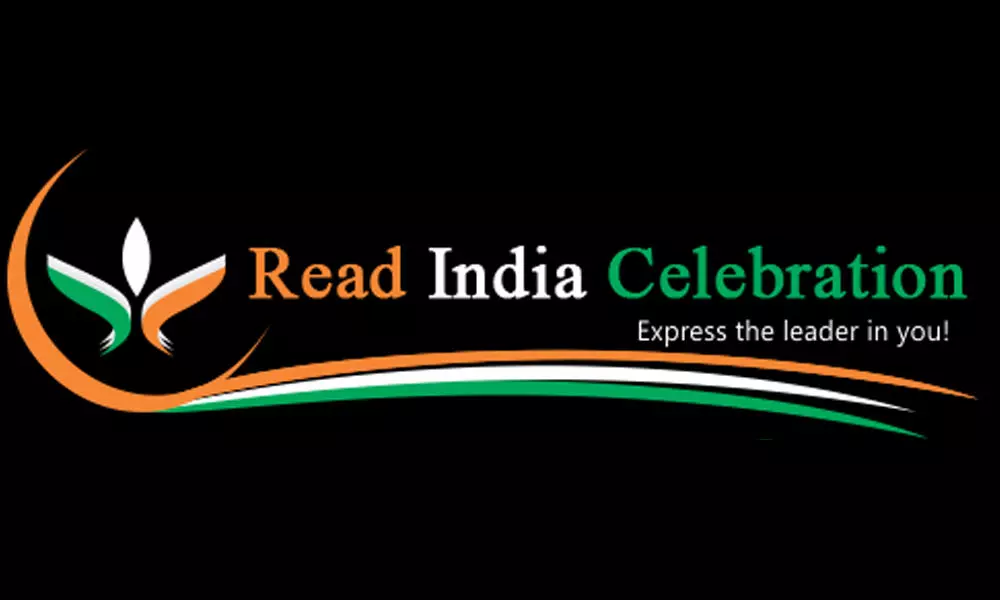 Hyderabad Read India Celebration, 2021 (RIC-2021), a Hyderabad-based initiative conducted globally participated by 3.3 lakh students from across 29 States and over 1000 schools including one lakh registrations from Andhra Pradesh and Telangana.

Read India Celebration is an initiative to enhance the practical reading and problem-solving skills of students and to celebrate knowledge and independent thinking as essence of life. One of its kind annual readership initiative for students from Class 3 to postgraduates.
This initiative divides the participants into four different categories where RIC-2021 finalised 22 students selected by RIC's esteemed panel of judges comprising of Prof Ramancharla Pradeep Kumar, Registrar and Professor, IIIT Hyderabad, Sumana Moudgal, Associate Director of College Counselling at The Westminster Schools, Atlanta, Georgia and Raj Panishetty, Senior Vice President of Enterprise Robotics and Intelligent Automation for a large financial organisation in New York. The winners that bagged first prize were felicitated with laptops and second prize were rewarded with tablets and prize money.
RIC has made it its mission to enable 100 crore readers in India by 2025 which is all about instilling the habit of reading in the younger generation across the nation and globe. It celebrates the benefits of practical reading and independent thinking and believes in only through reading, a nation can create a society that can understand and adapt to the process of growth and success.
Citizens (from RIC2022 onward) to indulge in a transformative practical reading, problem solving and leadership experience in a platform to share knowledge, discuss ideas and solutions to issues that matter to us. This is a journey to spread awareness about the value and importance of gyan and independent thinking as a path to progress, prosperity and peaceful coexistence.