Begin typing your search...
USFDA team visits Divi's Choutuppal unit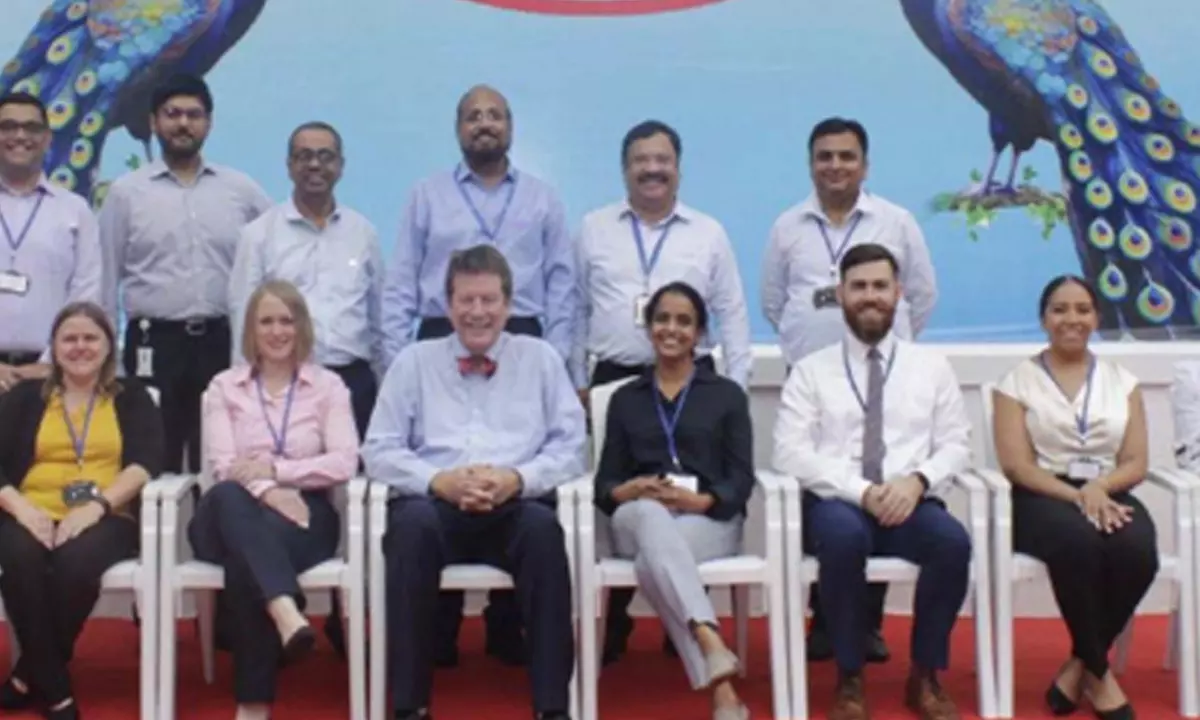 Divi's Laboratories Limited has announced that a high-level delegation from the US Food and Drug Administration (USFDA), including Commissioner Dr Robert M Califf, India Country Director Dr Sarah McMullen and other officials, visited the company's manufacturing facility in Choutuppal, Telangana.

"We are proud to participate in this important visit to share our role as a reliable API manufacturer that can deliver large quantities in a relatively short time," said Dr Kiran S Divi, CEO of Divi's Laboratories. "We look forward to continuing to engage and be a part of addressing critical issues that affect the worldwide pharmaceutical industry."
The delegation's visit covered a wide range of topics, reflecting the dynamic landscape of the active pharmaceutical ingredient (API) industry, the integration of new technologies, sustainable practices in chemistry, raising manufacturing standards, and ensuring the availability of APIs.