Begin typing your search...
UP to amend property tax rules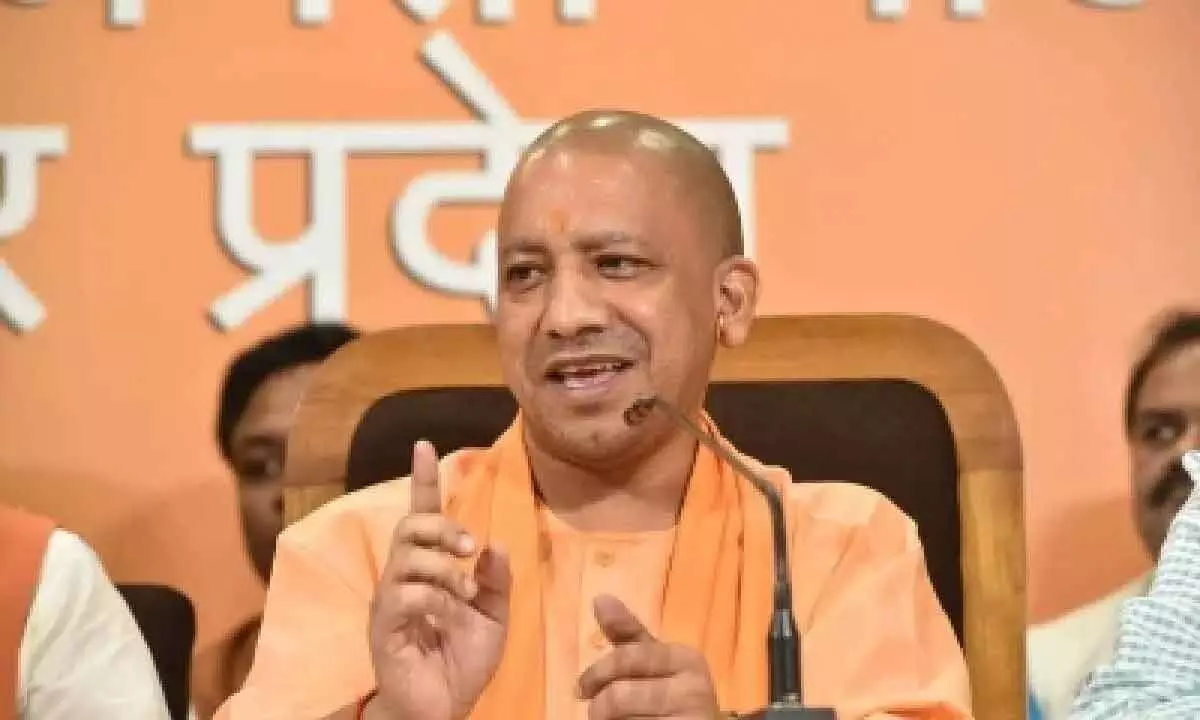 Lucknow: The Uttar Pradesh government is set to amend the property tax rules and implement it from the next financial year. This is being done after almost a decade with the aim of boosting tourism.

The urban development department had decided to amend the rules for calculation of tax for certain properties by introducing the draft rules in the first week of July.
The department has received nine suggestions and objections to the draft.
The amended proposal will be put up before the cabinet for approval and will be notified thereafter.
Property tax rules were last amended in 2013-14. While the rates of residential and non-residential buildings will remain unchanged, the department has offered relaxation to operators of starred hotel properties to boost tourism and employment in the state.