Begin typing your search...
TN on cloud nine over Chandrayaan-3
Aerospace and defence sector in State getting $413-mn investments; Govt forecasts Rs75k cr investments in next decade and 1 lakh jobs as well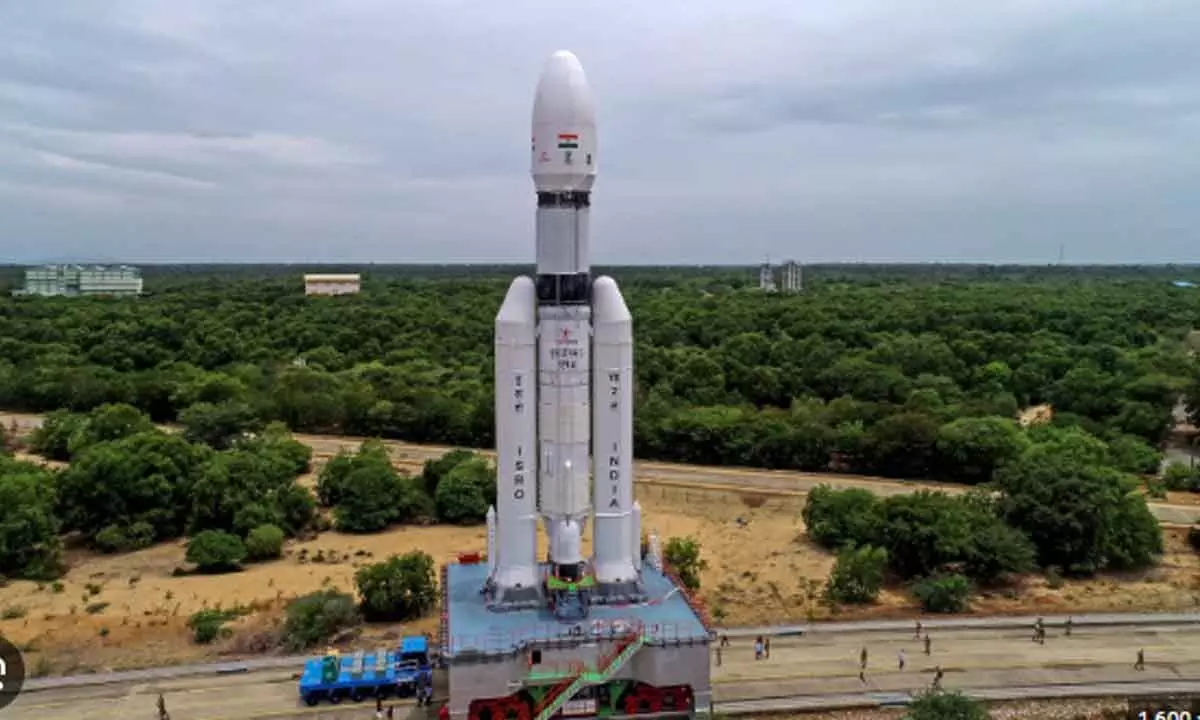 Chennai: The aerospace and defence sector in Tamil Nadu has received a big boost as some of the key components for the country's successful Lunar mission, Chandrayaan-3, were sourced from Coimbatore, the government said on Tuesday.
Investments worth $413 million have already been announced in the industrial corridor and an Advanced Computing and Design Engineering Centre for the sector would offer cutting-edge technology and sophisticated infrastructure. As per the Aerospace and industrial policy note tabled in the Assembly, the government envisages investments worth Rs75,000 crore over the next decade creating one lakh jobs in the sector. Notable among the components produced in the State, include Ground and Flight Umbilical Plates of the 44.4 metre tall rocket that was manufactured by engineering firm L&T at its aerospace facility in Coimbatore.