Begin typing your search...
TN accounts for sale of 4L EVs in India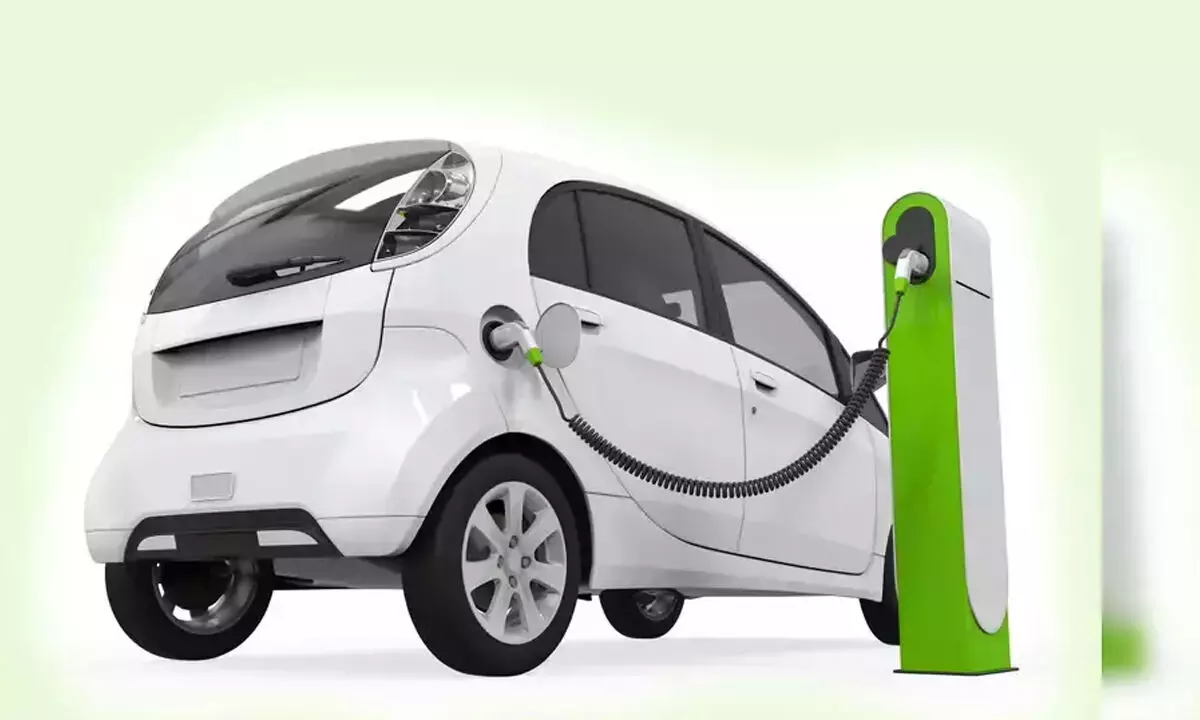 Chennai: Tamil Nadu is inching towards realising its goal of becoming an electric vehicle (EV) hub in the country as the State accounted for sale of four lakh automobiles out of the total 10 lakh EVs sold pan India between January and September this year, the government said on Monday.
Citing data shared by the Ministry of Road Transport and Highways, as many as 10,44,600 electric vehicles were registered country-wide of which 4,14,802 vehicles were sold in Tamil Nadu till September. "It is a significant record and speaks volumes about the diverse, vibrant multi-sector presence and the impetus for growth accorded by the government," an official release here said. With over Rs 50,000 crore investment expected in EV manufacturing by 2025 that would generate 1.50 lakh jobs, the industry would become the focus sector. Buoyed by the surge in EV sales, the government said by 2030 it aims to manufacture 30 per cent of all electric vehicles sold in the country and contribute substantially to global exports.