Begin typing your search...
Tea COs to witness 8% dip in revenue this fiscal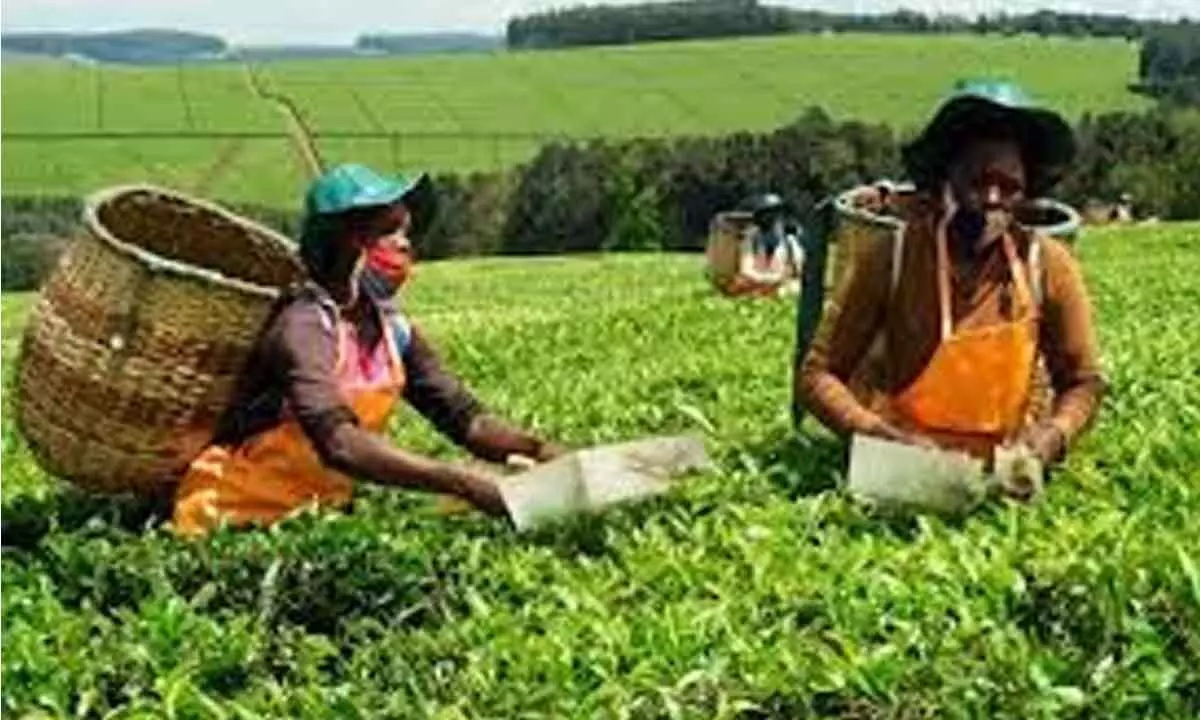 Mumbai: The tea industry is likely to witness an 8 per cent year-on-year decline this fiscal due to decreasing export volume following the rise in supply from Sri Lanka, a report said on Friday.
The operating profitability of the industry will fall for the second year in a row, shedding 100 basis points (bps) to 5 per cent due to lower realisation, Crisil Ratings said in a report. Profitability had fallen 150 bps last fiscal, primarily because of an increase in wages, the report said, adding that in FY23, wages that constitute 20 per cent of total input cost were hiked by 15 per cent.
However, low leverage and negligible capital expenditure (capex) will keep credit profiles stable, the report stated. The tea industry will report 8 per cent year-on-year degrowth in revenue this fiscal, led by a decline in export volume, the agency said. "Domestic demand, which accounts for 82 per cent of sales volume, should remain steady at 1,100 million kg this fiscal.