Scott Kirby to pilot Star Alliance
Scott Kirby, CEO of United Airlines, has been elected as the new Chairman of the Star Alliance Chief Executive Board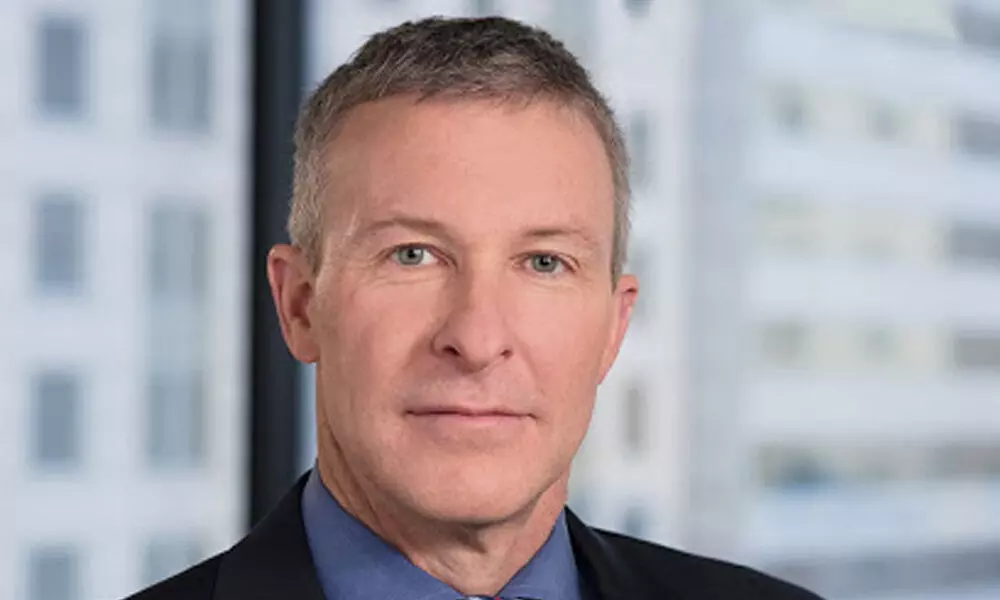 Frankfurt: Scott Kirby, CEO of United Airlines, has been elected as the new Chairman of the Star Alliance Chief Executive Board (CEB). He succeeds Pedro Heilbron, CEO of Copa Holdings and of Copa Airlines, who held the post for the last four years.
Speaking on behalf of all Star Alliance CEOs, Kirby said: "I would like to thank Pedro for his dedication to the role of CEB Chairman during his four-year tenure. His leadership marked an important time in Alliance history as we accelerated digital innovation and continued to transform the customer experience." In his role as CEB Chairman, Kirby will conduct the two annual board meetings and act as the designated spokesperson for the board.
Reflecting on his tenure, Heilbron commented: "It was an honour for me to lead the board at a time of challenging market conditions for the entire airline industry. Scott's standing as CEO of our largest member airline, and an acknowledged industry leader, make him an excellent choice to lead the Star Alliance Chief Executive Board during the most challenging times for our industry."