Begin typing your search...
RR Kabel set to list on Wednesday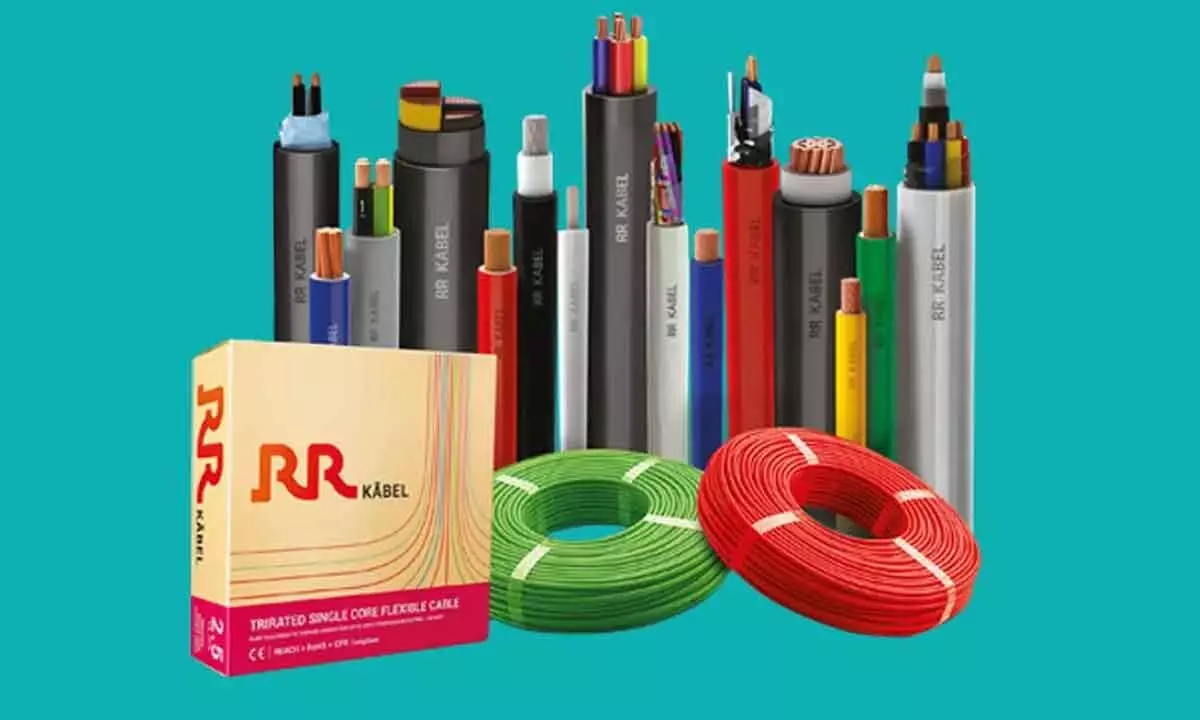 New Delhi: Wires and cables manufacturer R R Kabel, which concluded its Initial Public Offering (IPO) on Friday, is set to list on Wednesday --becoming the first company to debut on Dalal Street within two days of issue closing.
While Ratnaveer Precision Engineering was the first company to list under the T+3 regime, R R Kabel will become the first company to list in the T+2 timeline -- the second working day after the issue closing on September 15. Capital markets regulator Sebi in August halved the timeline for listing of shares on stock exchanges after the closure of IPOs to three days (T+3) from six days (T+6). The new listing timeframe will be voluntary for all public issues opening on or after September 1 and mandatory for all issues after December 1, 2023. The reduction in timelines for listing and trading of shares will benefit both issuers as well as investors. Issuers will have faster access to the capital raised, thereby enhancing the ease of doing business while the investors will have the opportunity to have early credit and liquidity for their investment.