Begin typing your search...
RE expects rate cut by RBI in next policy review
The real estate sector is hopeful that the RBI will go for rat cut when it reviews its annual monetary policy next time in August.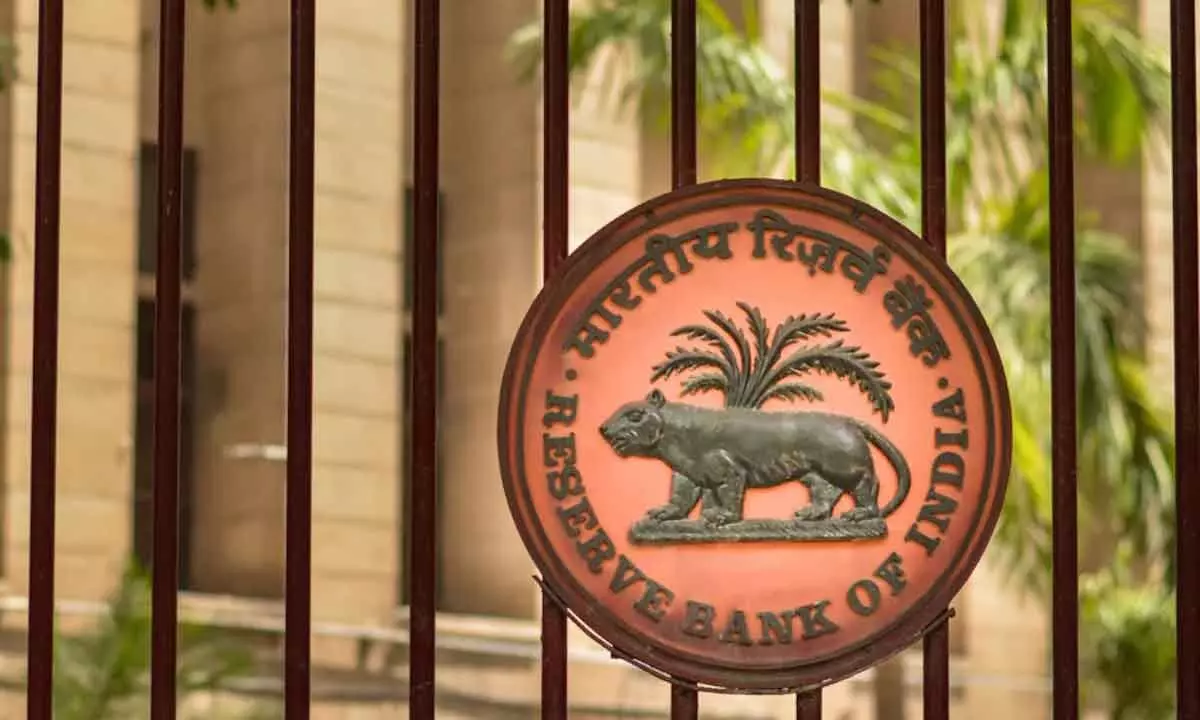 Mumbai, June 08 The real estate sector is hopeful that the RBI will go for rat cut when it reviews its annual monetary policy next time in August.
Following a series of successive policy rate hikes, the real estate sector had anticipated some relief from the central bank in the form of a modest rate cut. Such a move would have bolstered demand and, subsequently, the overall economy.
Atul Banshal, Director-Finance, Omaxe, says, "We maintain our expectation that the RBI will opt for a policy rate reduction in the next review meeting, providing a much-needed impetus to various sectors, including real estate, and fostering economic growth."
Indian economy stands out strong amidst weakening global economic growth, at an estimated 6.5 per cent for the year 2023-24. Headline inflation continues to lower, but still poses upside risks on back of volatile global conditions. RBII's unabated commitment towards 'withdrawal of accommodation' is on expected lines and essential in the current uncertain global economic environment, marred with tight financial conditions, elevated inflation & geopolitical tensions.
RBI's move to keep the repo rate unchanged at 6.5 per cent reinforces the Central Banks's effort to support domestic growth and creating a conducive lending ecosystem.
Vimal Nadar, Head of Research at Colliers India, says, "The latest inflation at 4.7 per cent is encouraging, however needs to be aligned with other high-frequency indicators to buoy growth in a sustainable manner. As home loan rates are already at elevated levels of 9 per cent and above, this is a significant breather for lenders, developers & homebuyers. First time homebuyers will be better placed to make their home buying decision in a stable lending rate regime. Fence sitters in the affordable & mid segment will have greater visibility of their EMIs & thus effect buying."
The RBI's decision reflects their cautious approach in light of the persistent inflationary pressures and their potential impact on domestic consumption growth.
Amit Goyal, Managing Director, India Sotheby's International Realty, says, "However, the positive aspect is that the pause in rate hikes will instil a sense of optimism among borrowers and we expect the housing sales momentum to continue."
Real estate developers appreciate the change in policy approach by the apex bank and decision to maintain the policy rate, instead of voting for another increase. This demonstrates a positive intent towards supporting the housing market and benefiting homebuyers.
Pradeep Aggarwal, Founder & Chairman, Signature Global says, "Home loan borrowers have embraced the previous interest rate hikes, and as long as the home loan interest rates hover around 9% per annum, it is unlikely to have a significant impact on housing demand."