Begin typing your search...
PERE outsizes realty stocks in India
Private Equity Real Estate concept catching up in the country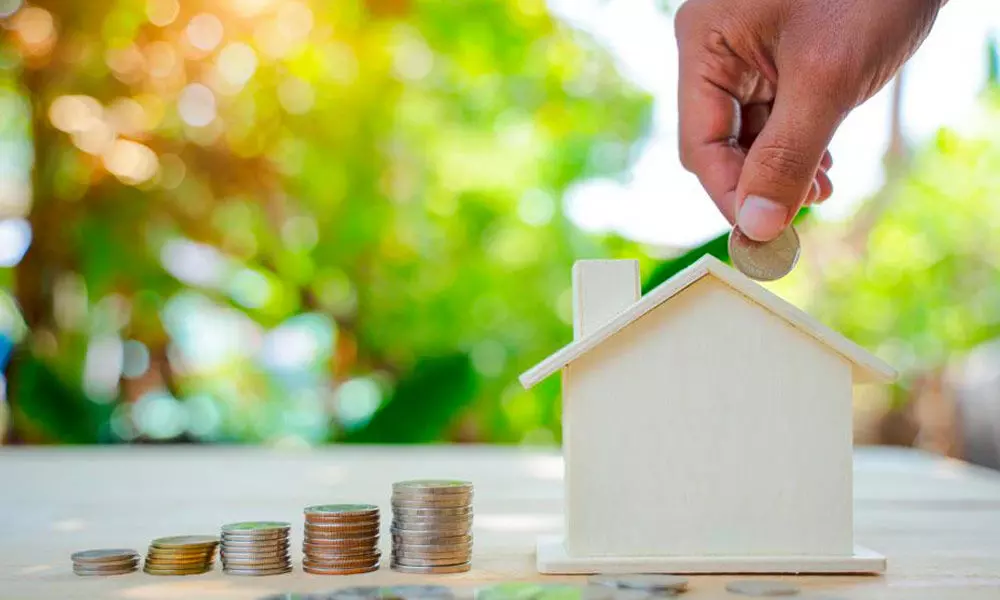 Mumbai: Private Equity Real Estate (PERE) has outsized the public realty stocks in India. This goes on to show that PERE as an investment concept is catching up in the country. Despite the Covid-19 problems, there were more India-focused funds launched in 2020 than in 2019. Interestingly, several funds scheduled to start in 2021 have already started raising funds. Surprisingly, most of these funds are domestic.
Unlike public real estate companies (including REITs) that offer indirect investment opportunities in commercial real estate (CRE), investors wish to have a more direct investment exposure to real estate.
"Most publicly traded realty funds have been nothing short of a disappointment. The BSE Realty Index, for example, has yielded negative returns over the last ten years. PERE promises around 15 per cent," says Dr Prashant Das, who teaches real estate finance at EHL Lausanne (Switzerland), where he also directs the REFE Institute.
No wonder, the PERE outsizes the public realty stocks in India. Yet, compared to the US where PERE is nearly 10 per cent of the stock market, Indian PERE funds are just around two per cent. There is a lot of appetite, and much room for growth, he added.
Investing in real estate by owning private capital (equity) stakes is called Private Equity Real Estate (PERE) investment. India has already joined the club of top 10 nations in terms of the number (with over 158 funds launched so far), although the PERE activities in India started quite late in the mid-2000s. On an average, 10 new PERE funds are being launched in the country annually.
Prominent investors in Indian PERE funds include banks, family offices, insurance companies, investment companies, wealth managers and corporate investors.
As of now, there are 12 separately managed account PERE funds in India, of which seven are domestic. Unfortunately, the investment ticket sizes are too large to be within the retail investor's reach.
"Most of the rented office portfolio has been acquired by investors. Interestingly in 2020, about half of the money in the office sector is now going into the development of new office buildings (opportunistic assets)," says Ashish Gupta, Director (Research & Training), at RICS School of Built Environment| (Amity University).
In India, going forward, this trend is likely to get more pronounced with more capital in the office sector going into the development of new office buildings, which would subsequently feed into the supply of completed properties for the REITs, he added.
The industry is opaque, and sometimes accused of manipulating the performance measure. Many India-focused funds invest in the residential sector rendering them more volatile.