Begin typing your search...
Mid-cap space heading to correction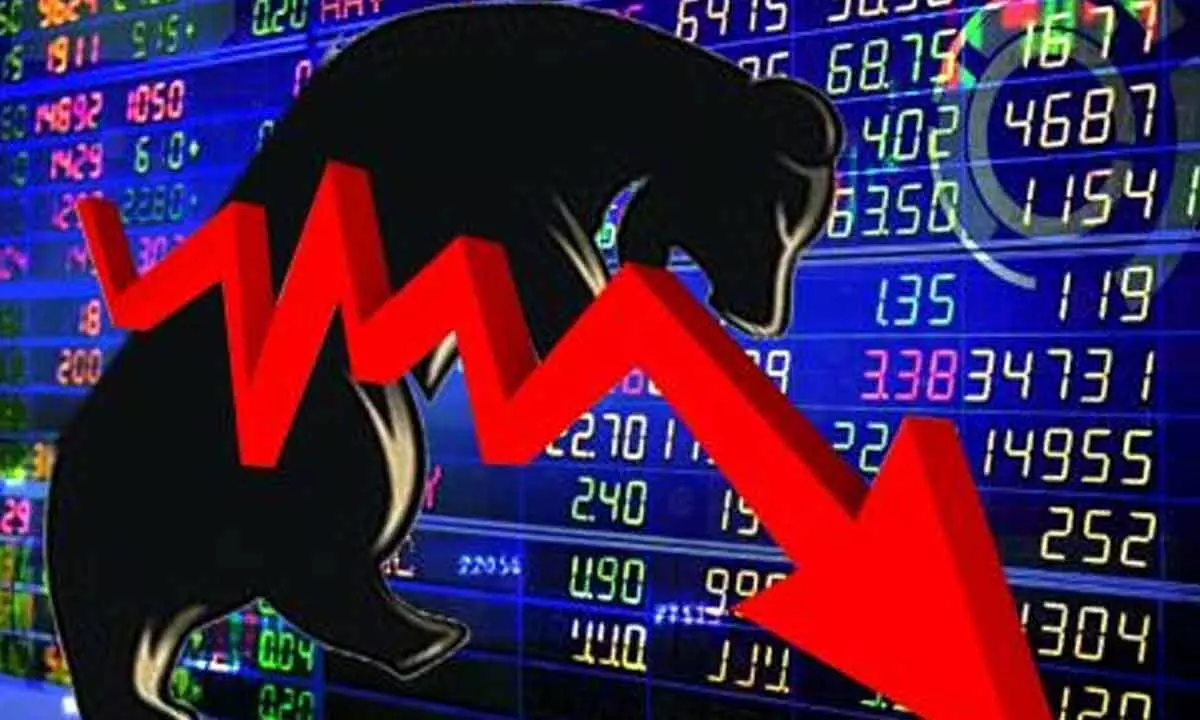 New Delhi: There is clearly room for a correction in the mid-cap area, most particularly as a continuing rise in the oil price has the potential to create some renewed inflationary noise in India, just as it does in the developed world, said Christopher Wood, analyst at Jefferies, in his commentary, Greed and Fear.
Still if the major Indian stock market indices are trading at all-time highs, the real action this year has been in the mid-cap stocks where gains have been much greater, but where valuations are also much more extended.
The Nifty Mid-Cap-100 Index rose by 29 per cent so far this year, compared with a 11 per cent gain in the Nifty Index. As a result, the Mid-Cap index now trades at 24.1x 12-month forward earnings, compared with 18.7x for the Nifty, Wood said.
This move has been driven by a renewed pickup in domestic fund flows. Domestic equity mutual funds' net inflows have risen to Rs290 billion in August, the highest level since March 2022, he added.
Still, by historical standards, valuations for the big-cap stocks are not particularly extended. It is also the case that foreign investors are not as overweight India as might be thought given that it is now consensus that India is the long-term structural growth story in Asia, not China, Wood said.
In this respect, a chart in Jefferies' head of India research Mahesh Nandurkar's presentation at last week's Jefferies Asia Forum showed that the 30 biggest global emerging market funds, managing $210 billion, are only about one per cent overweight the neutral weighting of 15 per cent. This data is as of the end of last quarter, Wood said.
The above is why any pull back in India is a buying opportunity. The annualised new private project announcements rose by 70 per cent YoY to a record Rs28 trillion in the four quarters ended 30 June. The other evidence is the share price performance of companies geared into such order flows. The order flow of the capital goods majors (L&T, Siemens, ABB and Thermax) has risen by an average of 25 per cent YoY, on a trailing four quarters basis, for the last six quarters and up 47 per cent YoY in 1QFY24 ended June 30. These four stocks have risen by 35-63 per cent year-to-date, Wood said.