Begin typing your search...
LVB: No takers for shareholders' woes
RBI keeps LVB under moratorium for 30 days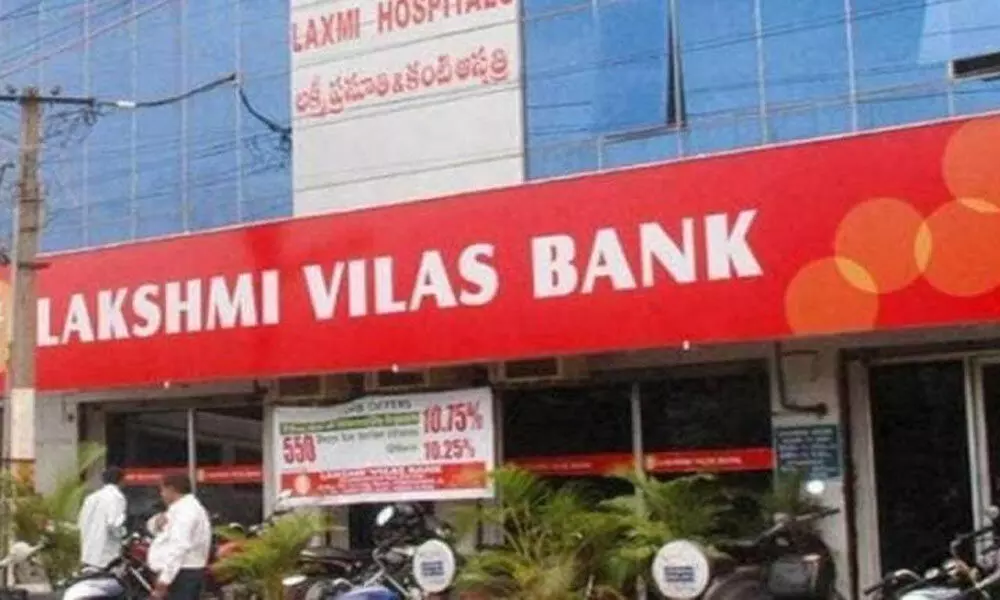 Mumbai: Shareholders of Laxmi Vilas Bank (LVB), which went for moratorium on Tuesday, are likely to lose their money. The reason is that in most such cases being heard by IBC, the shareholders' money is treated as zero.
However, the interest of depositors, custodians, clients and customers will be taken care of, say experts. RBI has placed the private sector lender under moratorium for 30 days and proposes to merge the bank with DBS Bank unit. Moreover, the regulator has capped deposit withdrawals by customers to Rs 25,000. There was no swap arrangement for Global Trust Bank (GTB) shareholders when the private sector bank was amalgamated with the state-run lender Oriental Bank of Commerce (OBC), which has been merged with Punjab National Bank now, one and half decades ago.
The RBI issued a moratorium order on July 24 ,2004. Before GTB's winding up, Goldman Sachs owned four per cent of the bank and the International Finance Corporation owned five per cent.