Begin typing your search...
LDF India expo to take off from Sep 21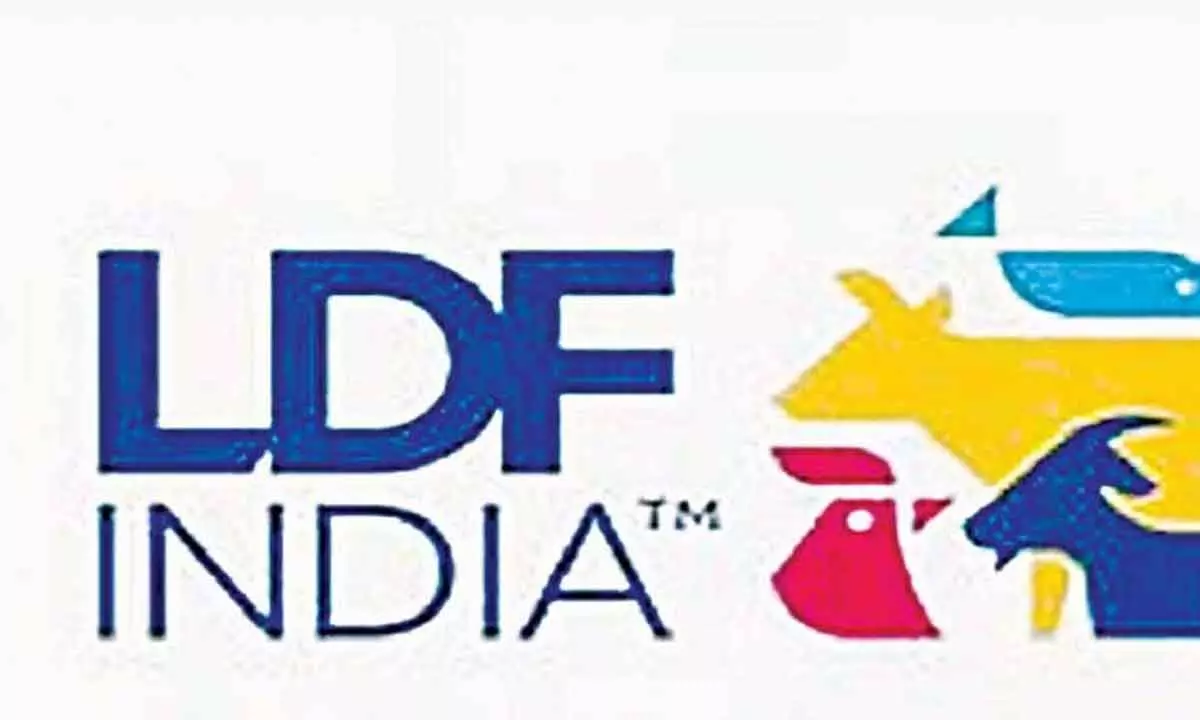 Industry focused Livestock, Dairy and Fisheries (LDF) trade exposition and knowledge conclave, "LDF India" will be held in the city at Hitex from September 21 to 23, 2023. Hitex and Aqua Farming Technologies and Solutions, as the joint host, said that the event will enable knowledge transfer which in turn will facilitate all-around growth of the sector.
The three-day Business-to-Business event will feature over 200 exhibitors from across the world. It will offer a diverse range of products and services, complemented by live demonstrations of processing and value-addition techniques. "Given India's global leadership in livestock, fish production, and dairy consumption, LDF India assumes the role of a catalyst for innovation, progress, and sustainability," said T G Srikanth, Business Head, Hitex.
National Fisheries Development Board, NABARD, Agricultural and Processed Food Products Export Development Authority, and the Government of Telangana, are event partners.