Begin typing your search...
IT Ministry empanels AWS for govt workloads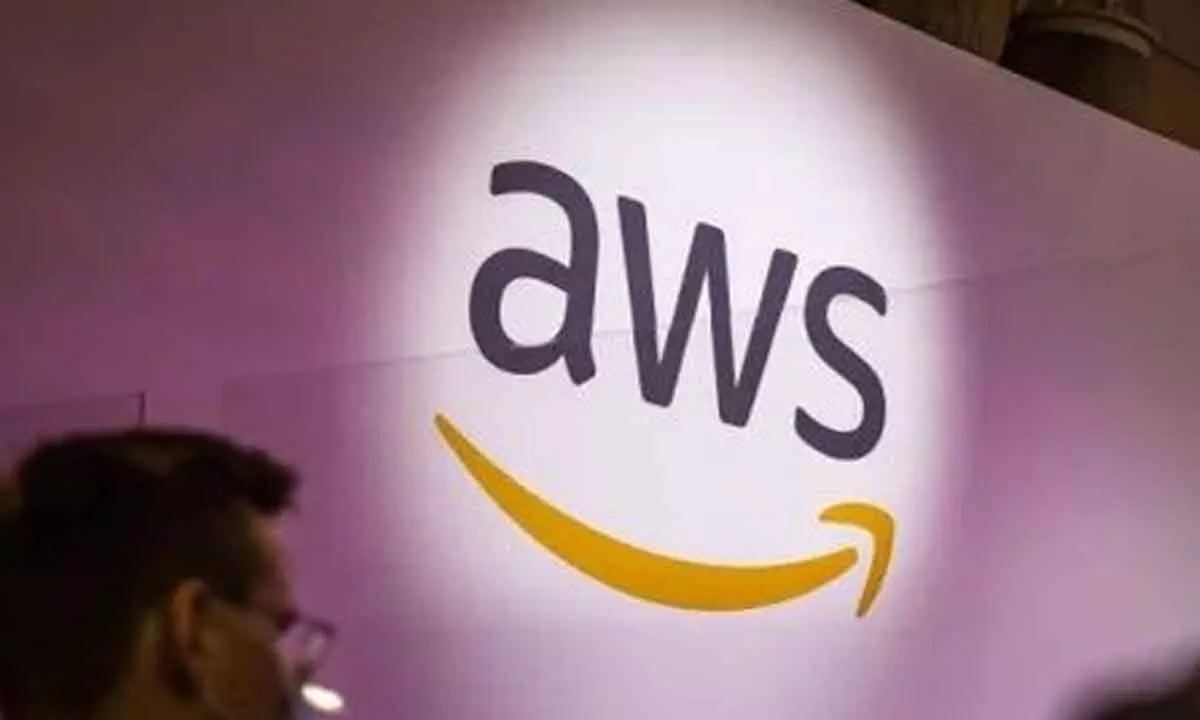 New Delhi: Amazon Web Services (AWS) India on Friday said it has received cloud service provider (CSP) empanelment from IT Ministry to provide services from its Asia Pacific (Hyderabad) Region.
Operational since November 2022, as part of AWS's total investment of Rs 1,36,500 crores ($16.4 billion) in cloud infrastructure in India by 2030, the AWS Asia-Pacific (Hyderabad) Region is the second AWS region in the country to be fully empaneled by MeitY.
In 2017, AWS India became the first global CSP in India to receive full empanelment for its cloud service offerings after the AWS Asia-Pacific (Mumbai) Region completed MeitY's STQC (Standardization Testing and Quality Certification) audit.
"With both AWS Regions in India empaneled by MeitY, AWS is providing customers more choice to access resilient, secure, and low-latency cloud infrastructure, while offering more ability for AWS Partners to develop innovative solutions and address customer needs," said Shalini Kapoor, director and chief technologist for the public sector with AWS India.