India's FY21 GDP to contract by 7.8%: ICRA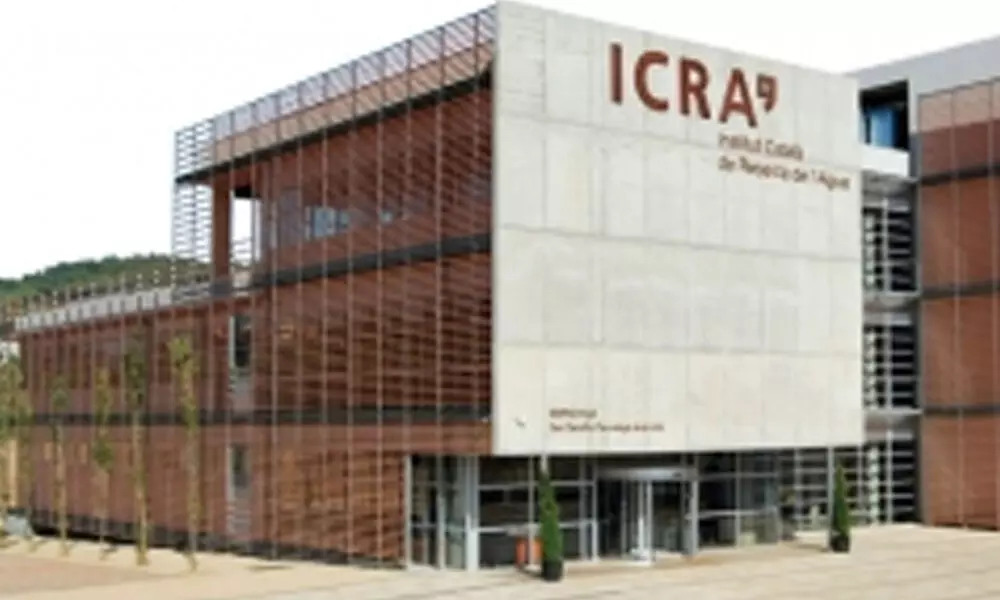 New Delhi, Dec 17 India's FY21 GDP is expected to contract at 7.8 per cent, said ratings agency ICRA on Thursday.
According to the agency, in Q3FY21, rising raw material and wage costs would partly counteract the positive impact of a modest rise in volumes in the industrial sector.
Consequently, with a steady performance of the agricultural sector and a lagged recovery in the contact-intensive parts of the services sector, ICRA forecasts a small contraction of 1 per cent in the India's GDP in Q3FY21.
Besides, ICRA pointed out improving economic fundamentals, a bright outlook for rabi season, and visibility of vaccine availability are expected to strengthen demand.
Furthermore, an expected revival in exports and a rise in government spending would contribute to a mild 1.3 per cent growth in Q4 FY2021, ending the recession gripping the Indian economy.
"The recovery under way in the Indian economy in Q3 FY2021 is fragile, and appears prone to risks related to rising costs, as well as a re-appearance of supply-side disruptions in some states," said Aditi Nayar, Principal Economist, ICRA.
"We forecast a continued, albeit mild contraction in the Indian GDP of 1 per cent in Q3 FY2021. However, healthy procurement and a favourable outlook for the rabi season, as well as greater visibility of an approaching Covid-19 vaccine rollout, will strengthen demand and economic activity in Q4 FY2021. The technical recession is likely to end in that quarter, with a muted 1.3 per cent growth benefitting from a real recovery as well as the low base effect. This is expected to limit the contraction in Indian GDP in real terms to 7.8 per cent in FY2021."