Begin typing your search...
India or Saudi Arabia? Musk keeps everyone guessing about Tesla factory location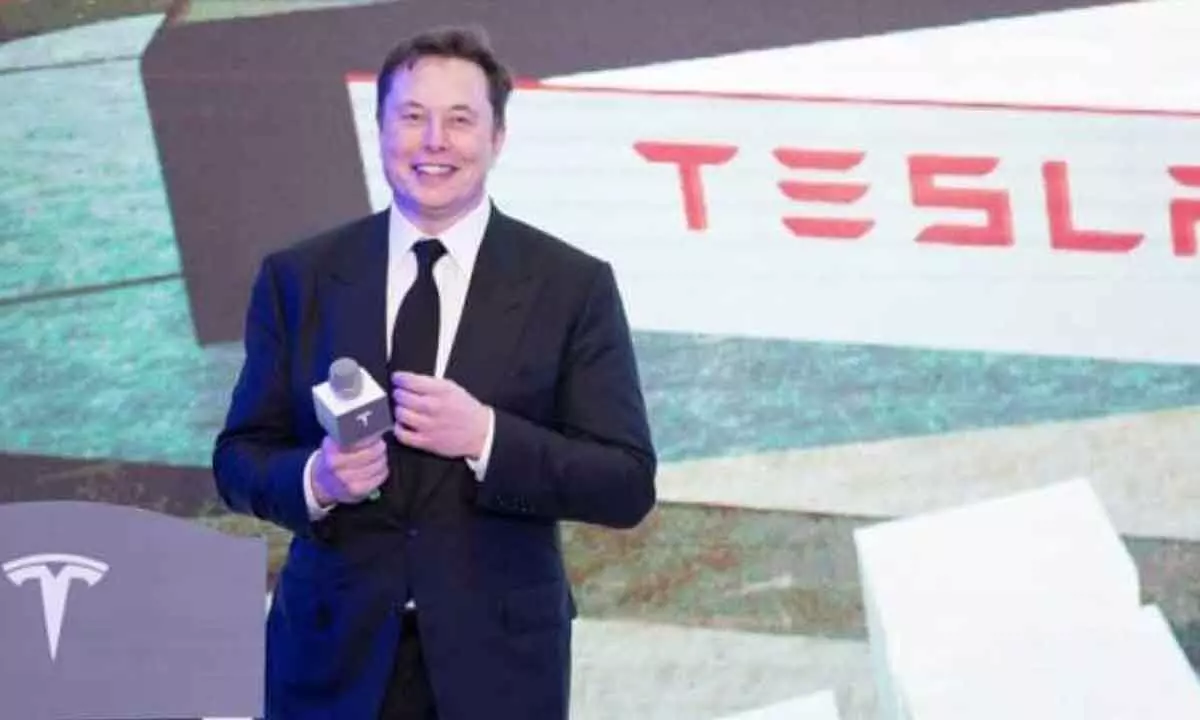 Billionaire Elon Musk, who is still toying with the idea of establishing a Tesla factory in India, is in early talks with South Arabia to build a new EV manufacturing facility there, a report claimed. The Tesla CEO, however, denied any such talks. According to a media report, Saudi Arabia is in talks with Tesla about setting up a manufacturing facility in the country.
This is part of an ambitious push by the oil-rich nation "to secure metals needed for electric vehicles and help diversify its economy away from oil".
However, any deal would need to overcome hurdles, including Musk's contentious relationship with the Saudis, the report added.
Musk reached to the report in a post, saying "yet another utterly false article". They had declined to take Tesla private back in 2018 and the country has a majority stake in rival EV maker Lucid Motors.
According to the report, much of the talks seem to focus on Saudi Arabia's desire for Tesla's help securing more cobalt from Africa.
"The kingdom is trying to boost foreign investment but has contentious history with Elon Musk," the report mentioned.
Tesla, Musk or Saudi Arabia did not comment on the report. In 2018, after his controversial tweet about taking Tesla 'private', Musk had said that he met with Saudi Arabia sovereign fund representatives to discuss the electric carmaker's possible exit from the stock market.
Musk said in a statement posted on the Tesla website that the Saudi sovereign fund had first contacted him "at the beginning of 2017 to express (their) interest because of the important need to diversify away from oil".
The Saudi sovereign fund then owned about 5 per cent of the outstanding Tesla shares.
The report came as Musk is finally building a Tesla supply system via India.
The electric vehicle major is planning to source automobile parts worth up to $1.9 billion this year from India, Commerce Minister Piyush Goyal said last week. The imports will be around double as compared to auto parts worth $1 billion imported by Tesla from India last year, Goyal said while addressing the annual convention of Automotive Component Manufacturers Association (ACMA).