Begin typing your search...
How Indians are finding ways to get rid of Rs 2,000 notes
Stepping up purchases of daily essentials, and even premium branded goods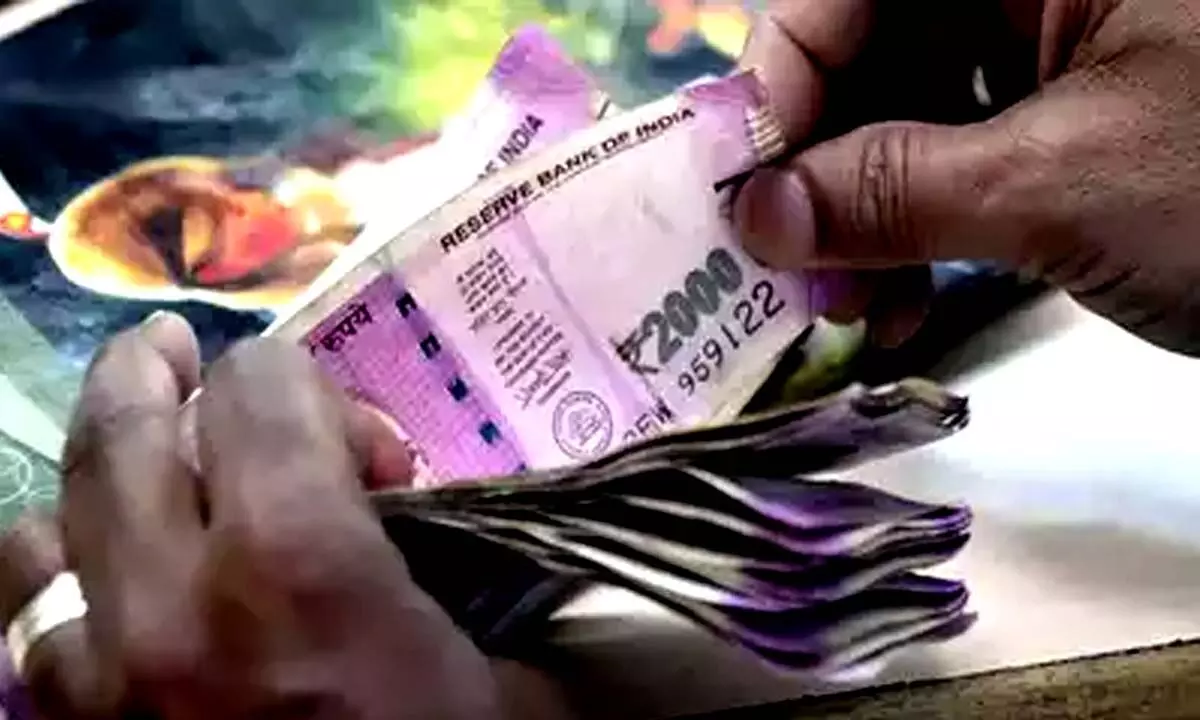 MUMBAI/NEW DELHI: Indians are stepping up purchases of daily essentials, and even premium branded goods, using the soon-to-be-withdrawn 2,000-rupee notes as they aim to sidestep the need to exchange or deposit them at banks, according to Reuters.

The Indian central bank announced on Friday the country's largest denomination note will be withdrawn from circulation by the end of September. While it did not specify the reason for the move, it comes ahead of state and general elections in the country when, analysts said, cash usage typically spikes, often in unaccounted deals.
The currency exchange is expected to be far less disruptive than a 2016 move to demonetise 86% of the country's currency in circulation overnight.
Since the weekend, people have thronged outlets to spend using the 2000-rupee note to avoid the hassle of queuing up at banks to exchange them or invite scrutiny from the tax department by depositing large sums.
Indian shops, for their part, eagerly accepted the note, using it as an opportunity to increase sales, several of them said on Tuesday, the first day the exchange was allowed.
"A lot of people are using 2,000-rupee notes to pay for mangoes since Saturday," said Mohammad Azhar, 30, a mango seller near the Crawford Market area in India's financial capital of Mumbai.
"On a daily basis, I get 8-10 notes now. I accept it. I have no option, it's my business. I will deposit everything at once before Sept. 30. There is no fear since the note is valid."
Michael Martis, store manager at a Rado store in a mall in central Mumbai, said his store had seen a 60%-70% increase in 2000-rupee notes since the withdrawal was announced.
"That has increased our watch sales to 3-4 pieces per day from 1-2 previously," said Martis.
Food delivery firm Zomato said on its Twitter account on Monday that 72% of the "cash on delivery" orders were paid in 2,000-rupee notes since Friday. However, the company spokesperson clarified in response to a query seeking details that the tweet was in made jest and was not factual. The company refused to provide actual numbers.