Begin typing your search...
Hospitality sector witnessing green shoots
After the liberalisation of its economy, India witnessed significant growth in its middle class and disposable economy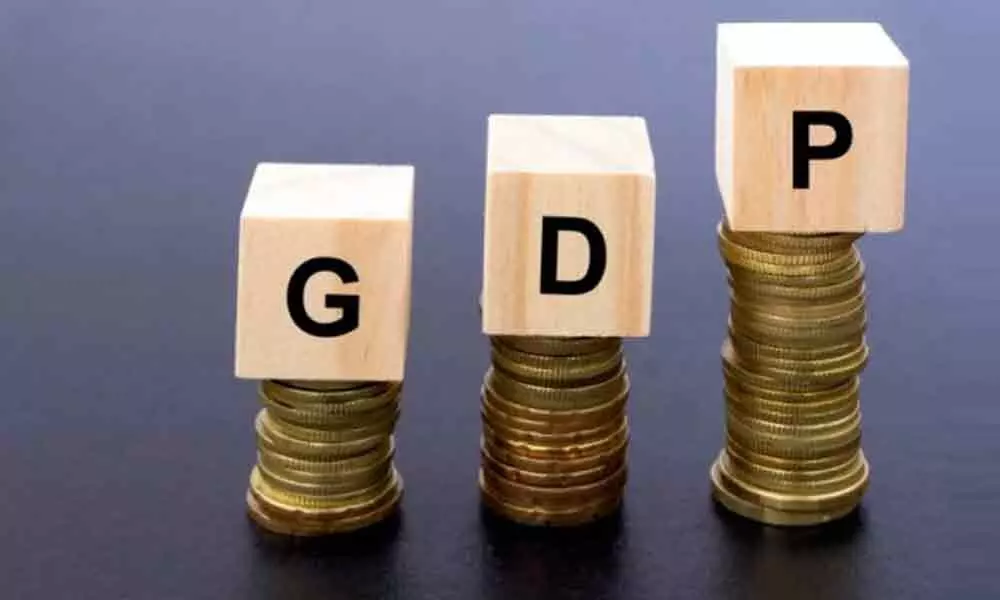 After the liberalisation of its economy, India witnessed significant growth in its middle class and disposable economy. This had a direct impact on the country's hospitality industry which contributes over 7 per cent to the GDP of India.
According to the World Travel and Tourism Council (WTTC), tourism generated $194 bn or 6.8 per cent of India's GDP in 2019 and supported 39.80 million jobs which is eight per cent of its total employment. The sector is predicted to grow at an annual rate of 6.9 per cent to $460 bn by 2028 which is 9.9 per cent of GDP. Considered to be a sunrise industry, the hospitality sector is expected to touch $460 billion by 2028.
According to a report by KPMG, the hospitality sector in India is expected to grow at 16.1 per cent CAGR to reach Rs 2,796.9 thousand crore in 2022.The hospitality sector encompasses a wide variety of activities within the services sector and is a major job provider both direct and indirectly. The sector attracts the most FDI (Foreign Direct Investment) inflow and is the most important net foreign exchange earners for the country. It also contributes significantly to indirect tax revenue at the state and central level which includes revenues from VAT, service tax, and luxury tax.
The pandemic which has had an unprecedented impact on the sector, incurring a total revenue loss of nearly Rs 90,000 crore. Experts opine that the occupancy and average daily rate won't reach the pre-covid levels until 2022 and 2023 when a vaccine will hopefully be available in full swing.
While the losses have been grave during the prolonged lockdown period, the hospitality sector is slowly witnessing an uneven recovery with the domestic leisure travelers being the key driver behind this. Moreover, as uncertainties in international travels still persist, many chains of hotels are seeking to bring the experience of luxury overseas hotel-stay in the country. Moreover, the trend of offering staycation and work-from-hotel has also been on the rise and this is something hotels can tap into.
"Prior to Covid-19, over 11,500 rooms were expected to be added to the supply in both 2020 and 2021. We can now expect only 15-20 per cent of the anticipated 2020 supply to come into the market, with the rest being postponed to 2021 and beyond.
International hotel chains are increasing their presence in the country, as it will account for around 47 per cent share in the tourism & hospitality sector of India by 2020 & 50 per cent by 2022.