Begin typing your search...
Fractional ownership of realty assets on the rise
Investors from upper middle class, such as IT professionals, doctors, CAs, lapping up prime commercial assets via fractional ownership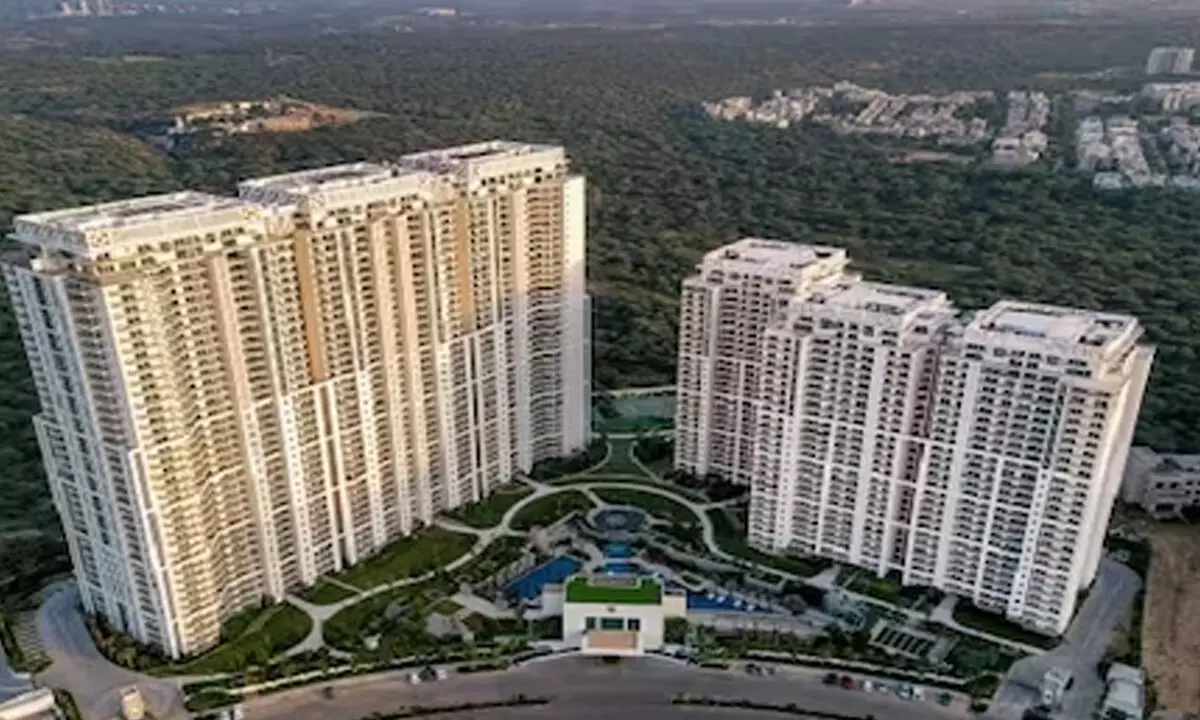 Bengaluru: The trend of fractional ownership in real estate assets is growing in India as more investors look at taking exposure to this asset class in their bids to diversify investment portfolio.
According to company officials working in the space, the trend is likely to gain further momentum in coming years as the country witnesses higher disposable income among citizens.
"What has seen as a strong phenomenon in the developed countries, fractional ownership is slowly and steadily growing in India. Many investors are looking at diversifying their investment portfolio by taking exposure in commercial real estate assets, which provide steady and better returns than other traditional investments," Prudhvi Reddy, Co-founder and Chief Operating Officer of Assetmonk told Bizz Buzz. Assetmonk is a new-age alternative real estate platforms, which is aiming to democratise real estate investments by making it more accessible to a broader audience. "In our view, the interest towards fractional ownership is likely to grow in coming years," he added.
In recent years, fractional ownership has picked up in Indian real estate space. Fractional ownership is all about partial ownership in big-ticket commercial properties, which are jointly operated by a group of investors. This can be termed a pooled investment wherein many investors participate. On an individual basis, while large commercial properties may not be within the reach of retail investors, such pooled investment enables them to own the asset.
According to real estate consultancy firm Knight Frank, the market size of fractional ownership in India was $5.4 billion in 2020 and is projected to reach $8.9 billion by 2025, a CAGR of 10.5 per cent. Many alternate investment platforms and wealth management companies have started offering fractional ownership options to investors.
Sources in the know said investors belonging to upper middle class such as IT professionals, doctors, chartered accountants, and businessmen are taking high interest in owning prime commercial assets through this mode.
"Mostly, the ticket size starts from around Rs 10 lakh to Rs 15 lakh. Many professionals are actively scouting for such options provided by alternate asset platforms," said a source in the real estate industry. The rise of co-living, warehousing, student-living and co-working segments within the real estate sectors have given thrust to such partial ownership trend.
Many co-working and co-living players are making their assets available for partial ownership through several alternate asset management platforms.