Begin typing your search...
Food brands eye better online sales with ONDC
The current costs of online business are over 20%; ONDC will help rationalize the cost at all levels; Govt is focusing on building this as a big opportunity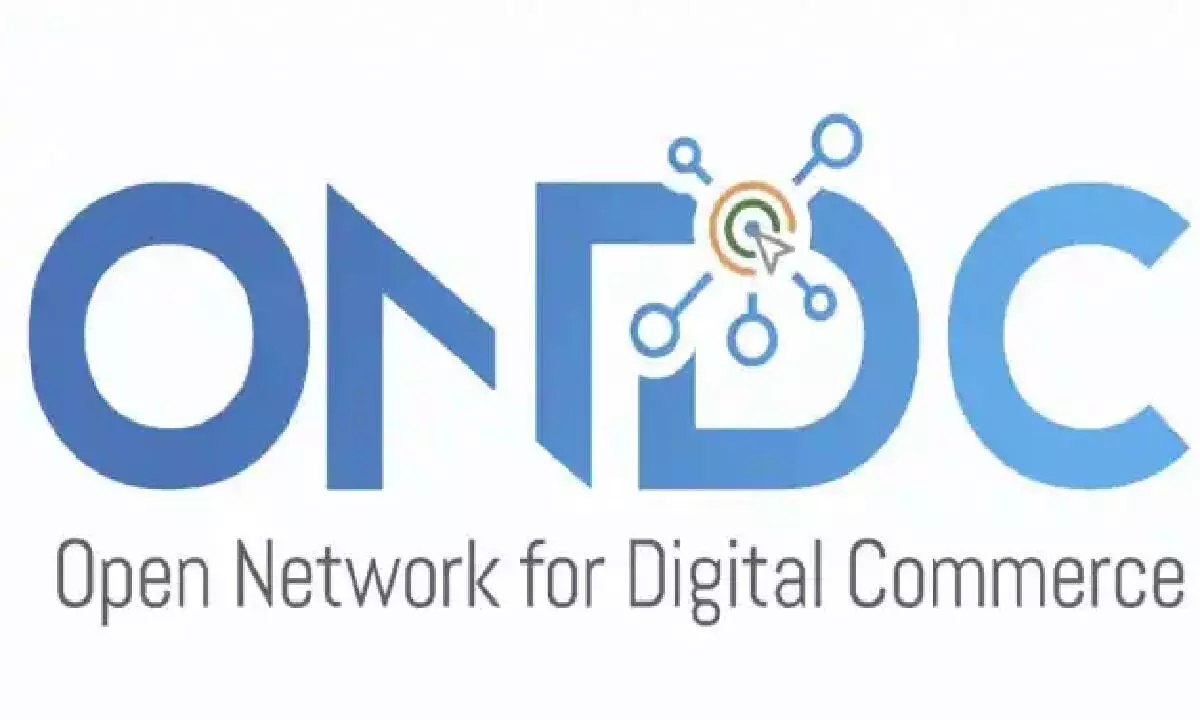 Mumbai Open Network for Digital Commerce (ONDC) platform has been a much-awaited tool for the retailers to directly showcase and sell their products online using the channels directly and reducing the cost per transaction. There are multiple gateway enablers to ONDC, which would help make the business transacted at ONDC sizeable and competitive and moving away from the monopolistic environment currently. Therefore, the central government is focused on building this as a big opportunity.

Talking to Bizz Buzz, Rajat Agrawal, CEO, Barista Coffee, says: "Online business has become an important plug post pandemic for the entire food and beverages (F&B) business and a lot of transformational steps have been taken by businesses to boost online sales, which provide customers comfort of ordering from their own place- be it home, office or on the go. We have been working hard to increase our share of wallet on the online business and have seen encouraging trends in growth."
ONDC would assist in building up scale at sustainable costs for business and was a long-awaited respite F&B business were looking for. The current costs of online business are upwards of 20 per cent and are not sustainable, so ONDC will help rationalize the cost at all levels and make online as a sustainable business opportunity in near term and make it more competitive for the aggregators in long term, he added.
According to him, ONDC would surely help F&B players to scale at sustainable costs. We as a brand are also getting listed on this platform across geographies. In locations where we are present, we are seeing some great traction by acquiring some new customers and better discoverability of our products, he said.
Nidhi Singh, co-founder, Samosa Singh, said: "There are definite teething issues while we are onboarding, and these are likely to get resolved as the system evolves with increased customer adoption. But overall, this is certainly a good opportunity and we are looking to capitalize on this for increased margins, wider customer base and brand visibility."
In all, open networks have the potential to transform digital commerce by enabling decentralized and transparent transactions, reducing intermediaries, and fostering innovation. In future, there will be a continued growth in open networks and the adoption of blockchain technology to facilitate secure and efficient digital transactions.