Begin typing your search...
Digitization of MF ecosystem need of the hour
AUM fell to `22 lakh cr in March 2020, but bounced back to `31 lakh cr in Jan 2021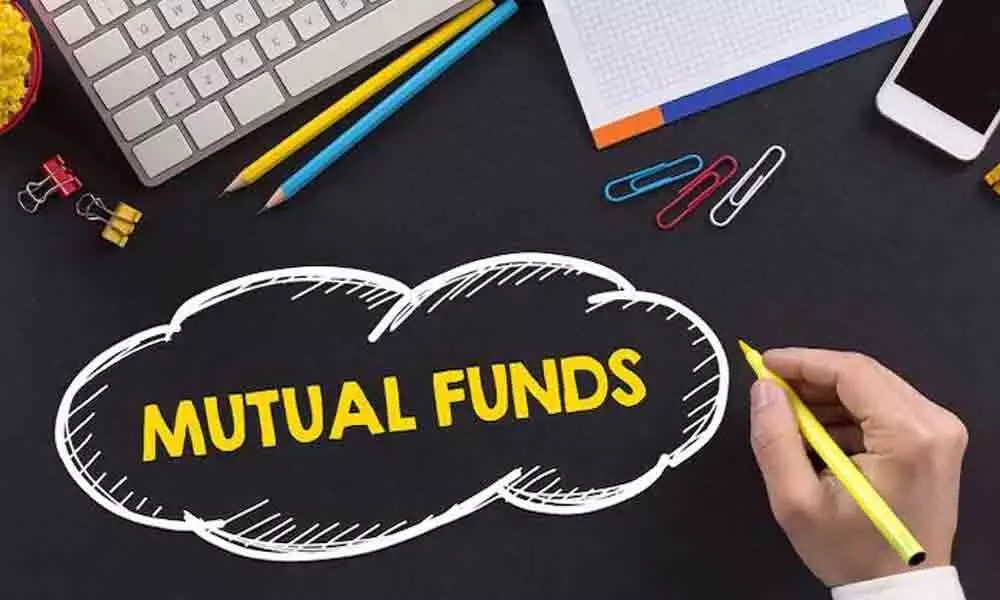 Mumbai: There is a severe need to incorporate more holistic approach towards digitization across MF ecosystem. The MF sector withstood the negative impact caused by Covid-19, observes a latest report jointly carried out by CII and BCJ.
Last year was a unique year for Mutual Fund industry with Covid-19 pandemic testing the industry across dimensions. However, despite all the challenges and demands during this time, the industry demonstrated resilience in continuing to serve its investors. CII and BCJ released a whitepaper during the CII Mutual Fund summit that brings different stakeholders together. Participants shared their experience, insights and expectations on the mutual fund ecosystem.
"Despite several headwinds, MF Industry showed great resilience as AUM bounced by 30 per cent from Rs 24.7 lakh cr (Mar'20) to Rs 32.2 lakh cr (Mar'21). Not to mention that the country went into complete lockdown due to which AMCs and Industry participants fast forwarded their digital journey towards adopting paperless transactions. In the new era, digital is becoming the norm rather than an option, given ease of convenience and scalability. The next step is to incorporate more holistic approach towards digitization across mutual funds ecosystem" said Sandeep Sikka, executive director and CEO, Nippon Life India Asset Management. An example of this resilience was the fact that there was not even a single day of stoppage in redemption during the pandemic. While the stock market volatility put pressure on the industry with industry assets under management (AUM) falling to Rs22 lakh crore in March 2020, but industry saw a strong bounce back with AUM crossing Rs31 lakh cr in January 2021, a growth of 37 per cent. However, credit crisis in the NBFC sector and its implications on credit funds in the industry have highlighted need for tighter risk management practices. In addition, focus on bringing more and more investors (especially investors from the bottom of the income pyramid) and expanding the reach of the industry to deeper parts of the country continue to be a key agenda for the industry.
Given this focus as well as the learnings from last year have highlighted the need for "inclusive and responsible growth". With this in consideration, a 13-point agenda has been identified for the industry across four themes in this white paper.
Mayank Jha, MD & partner, BCG, said: "The Indian asset management industry has acquired rising importance in the country's financial services markets over the past decade. It has delivered substantial pace of growth and amassed more than Rs30 trillion in AuM as of March 2021. In addition to providing the means for managing individual wealth, the asset management industry has played an important role in re-financialization of household savings. As the industry enters the big global leagues, it also needs to attain broader objectives of inclusive growth and taking financial investment participation to more Indian households, by leveraging technology for participation and awareness."