Begin typing your search...
Building large social media followings can also be a slippery proposition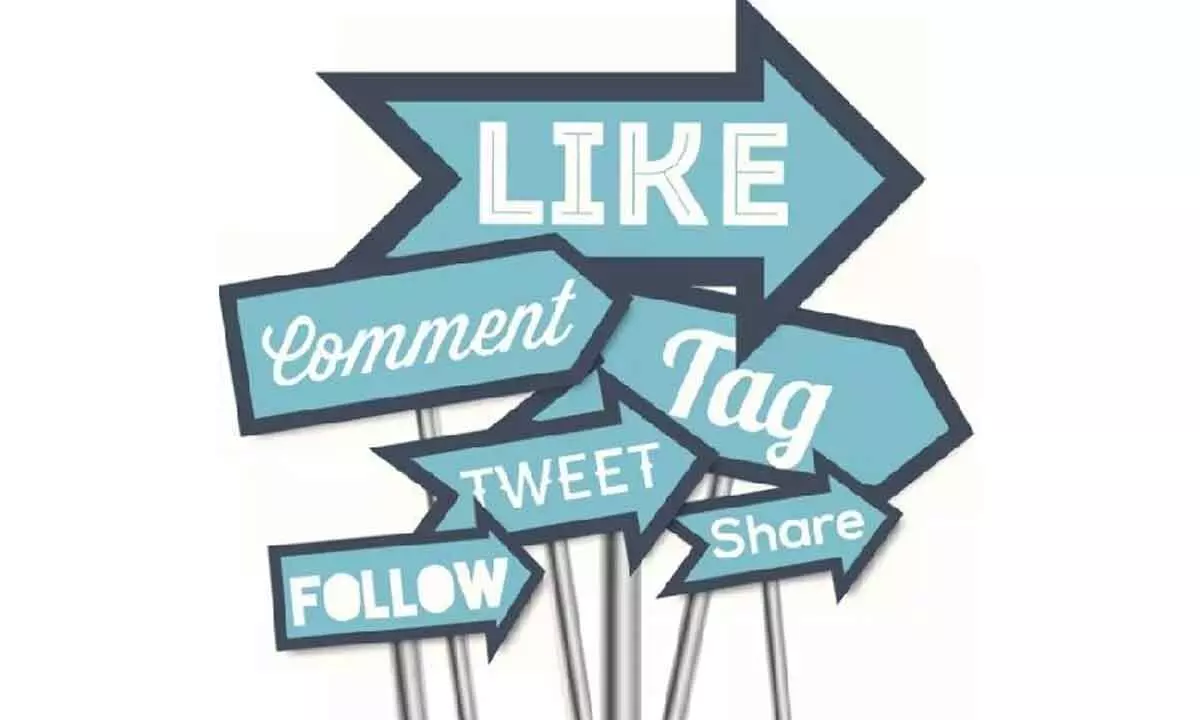 Zerodha founder and CEO Nithin Kamath, while speaking about those who try to build a social media presence quickly, said that the "desire to build large social media followings can be a slippery slope".
According to Kamath, people are generally curious about successful and famous people, so it's easier for celebrities from different professions such as movies, sports and industry to build a social media presence quickly, but for everyone else, being loud, controversial or overselling is always an incentive because that's what gets attention.
However, he said that the exception to this is people who write and share high-quality things, but it is very hard for them to achieve such presence.
"When the goal is to be popular on social media, even those who are successful in their professional lives may feel otherwise. The constant need for dopamine hits from likes and shares will trigger you to post things even when there is nothing to share," Kamath posted on X. "If the post doesn't get activity, you won't feel good because we're social animals, and we consciously or subconsciously compare ourselves to others all the time," he added.
Zerodha's founder further explained that limiting himself to 30 minutes per day and avoiding consuming the content that social media platforms push prevent him from scrolling down to see more content. Recently, the curious case of FinTech influencer Ravisutanjani Kumar -- the man who was recently seen withdrawing cash from a UPI ATM at the Global Fintech Fest in Mumbai that went viral -- left Twitterati and his followers in utter shock.