Begin typing your search...
Budget should focus on strengthening key sectors like agri, retail, pharma
The Covid lockdown, the ban on flights and the people's reluctance to travel left the tourism and hospitality sector battered and bruised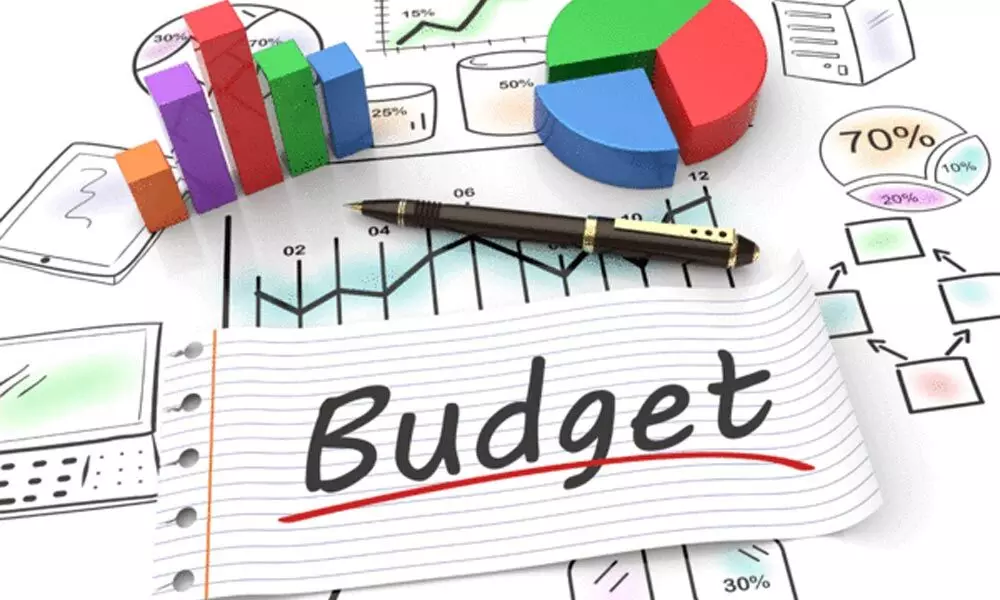 The Covid lockdown, the ban on flights and the people's reluctance to travel left the tourism and hospitality sector battered and bruised. As businesses slowly start to recover, the industry has pegged a revenue loss of Rs 90,000 crore for 2020.
Industry bodies CII and FICCI in their pre-budget consultations have urged the government to include the tourism sector in the concurrent list to enable better regulation and policy decisions. They have asked that the hotel sector be granted infrastructure status, which would allow them to avail electricity, water and land at industrial rates as well as better infrastructure lending rates.
The tourism and hospitality international inbound demand is zero. However, there is strong demand from the domestic market. Tourism as a sector is important for the globe and it is also important to develop India's identity as a tourist destination.
The hospitality sector is working on very heavy discounts and it would take two-three years for the sector to get positive on EBITDA levels. There is a need to review the restructuring structure and a restructuring window for a minimum of four years.
Smaller entities in the hospitality sector will not be able to survive without support from the govt, as the sector had witnessed about 25 per cent job loss by the end of the year.
IT deductions on domestic travel could encourage travel and that the government should consider some direct benefit on taxation the side for the travel sector.
Many experts have sought an increase in public health expenditure in this year's budget, and also rendering industry status for the healthcare sector. More expenditure towards pharma research and disease surveillance is also expected in the wake of the pandemic. Expectations from the agriculture sector are, as has been suggested by the experts, the government could spend more to improve warehousing and cold storage facilities for farmers. Some experts say that the government should further limit the price of fertilisers and other chemicals used for farming.
An innovative idea that some have suggested is providing poor farmers with nominal transport logistics.
Taxpayers in the country are hoping for some kind of relief in income tax. While any major rationalisation seems unlikely this year, the government may introduce minor tweaks to help taxpayers.
To sum it up, Budget 2021-22 should primarily focus on growth and recovery besides strengthening key sectors like healthcare and agriculture. It is unlikely that the government will offer any benefits on the income tax front amid lower revenue collections in 2020.