Begin typing your search...
Biden unfreezes $6-bn payout to Iran
US stops oil revenues countries over nuclear issue; Latest decision comes ahead of UN meet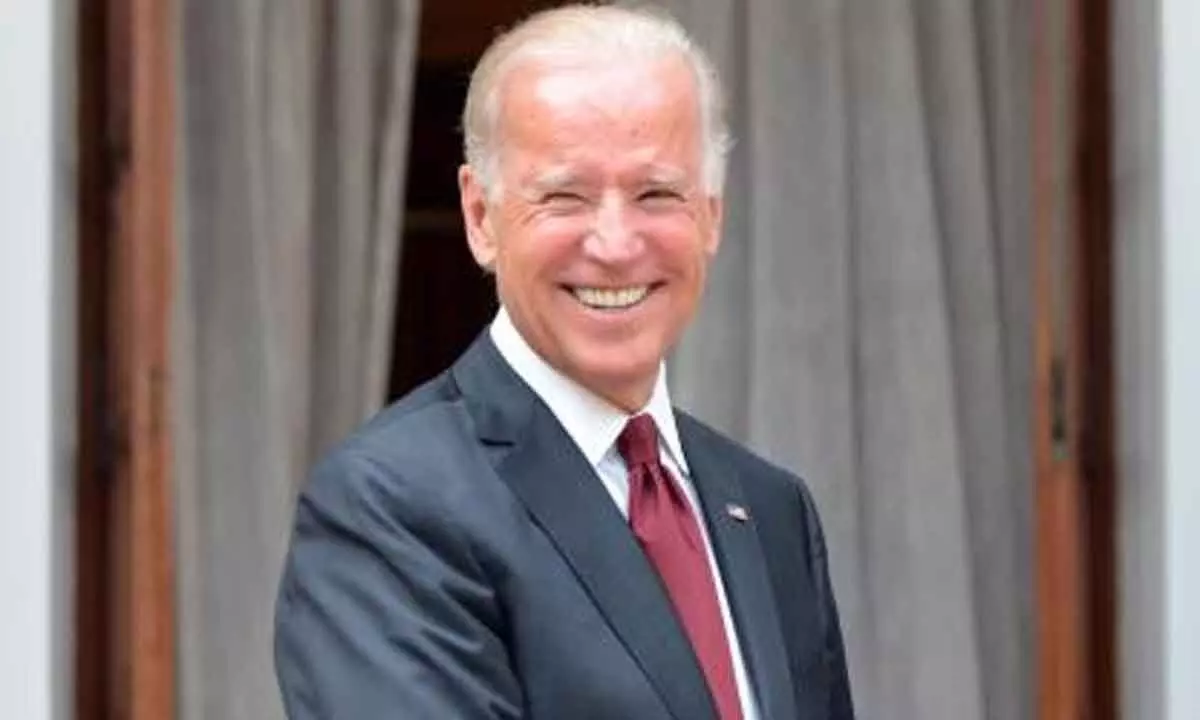 Washington: US President Joe Biden has ordered the unfreezing of Iran's $6 billion of oil revenue in an effort to thaw the icy relations between the two countries over the nuclear issue even as a prisoner swap was negotiated successfully, some of them were on a plane back to US.

The President's deal comes ahead of a UN meeting here where Biden and Iran's hardliner president will both speak, unfolding as it does, against a backdrop of nuclear tensions between the two countries.
Five Americans imprisoned in Iran were on a plane Monday along with two family members after being released in a prisoner exchange the Biden administration negotiated with Tehran, media reports said. As part of the deal, $6 billion in frozen Iranian oil revenues was released by the Biden administration and five Iranians charged or convicted of non-violent crimes were freed by the US, according to US officials. The exchange is in no way tied to the stalled nuclear talks between the US and Iran, but does come as a move to defuse the increasing tensions that periodically threaten a military confrontation.
Coming ahead of the UN General Assembly this week, President Joe Biden and Iranian hardliner President Ebrahim Raisi will both speak out their views and intentions.