Begin typing your search...
Amazon introduces 5 new ways for easy search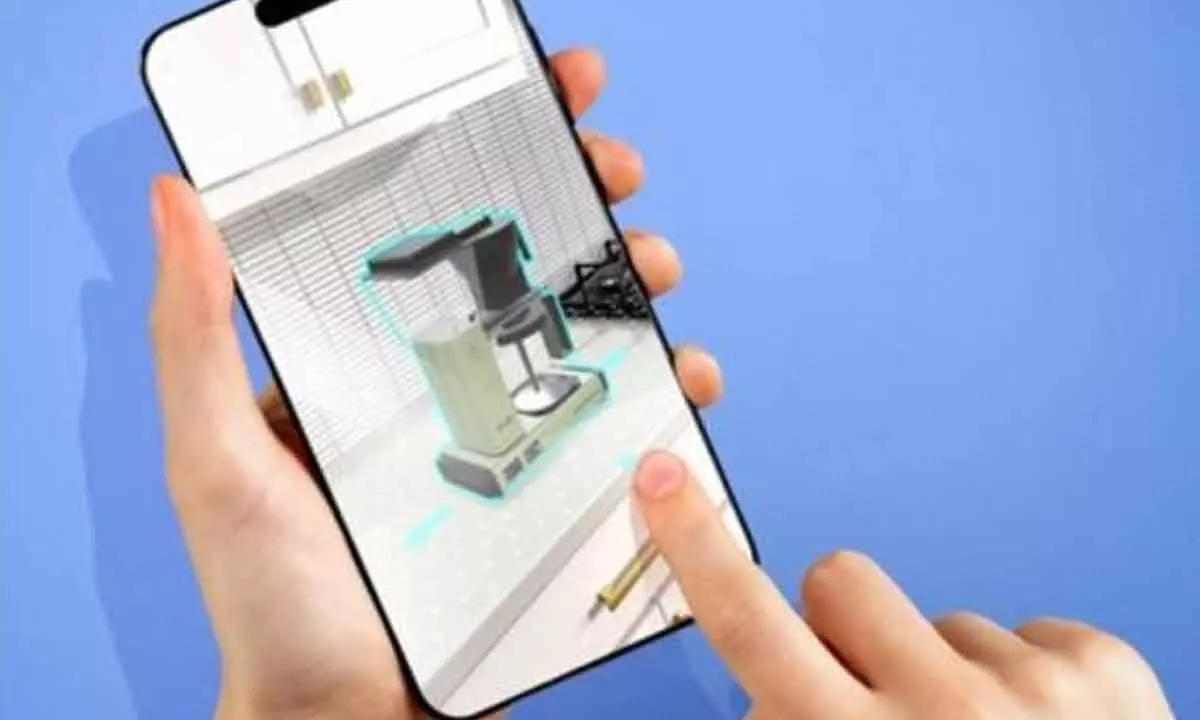 New Delhi: E-commerce giant Amazon has introduced 5 new ways to make it easier to search and shop for products on smartphones.
Now, to help customers find what they want when they don't know what they are looking for, Amazon is offering the ability to tap the camera icon in the search bar and snap a picture.
"Our visual search algorithms will find the best possible matches across our vast selection," said the company.
The company recently added a new feature to its visual search tool that enables users to add text to their visual search queries.
To make a purchase for home items, Amazon recently extended 'View in Your Room' feature -- which enables to see exactly how a piece of furniture or decor will look in the space -- to include tabletop items, such as lamps, home décor, and small appliances like toaster ovens and coffee makers.
"The new mobile experience uses augmented reality to place the products you're searching for on a tabletop surface in your home," said Amazon.
You can move the products from one surface to another to better evaluate how these products fit in the environment.
Amazon recently started showing sales trend data in search results and on product detail pages.