Begin typing your search...
Amara Raja to recognise rural entrepreneurs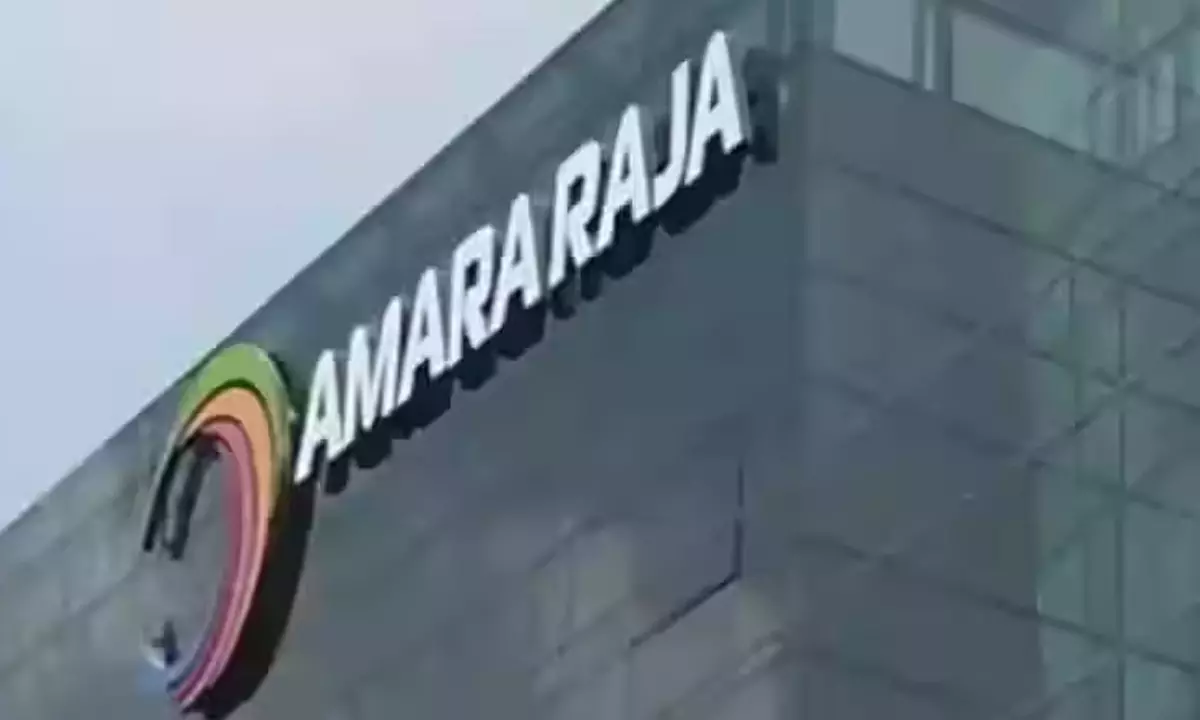 The Amara Raja Group, a $1.75-billion global conglomerate, announced the unveiling of 'The Amara Raja Better Way Awards' to acknowledge and celebrate exceptional individuals and entities that stand out in the field of innovative entrepreneurship from rural India. The focus is on those who are dedicated to 'improve the quality of life of people by building institutions that provide better access to better opportunities.'

The application process is now open, with the deadline for submissions set for 31st October 2023. A panel of jurors will evaluate these entities by considering their social and community impact, as well as their role in creating local employment opportunities. The winners are slated to be announced by December 1, 2023 and will receive their awards during Amara Raja's 38th Foundation Day Celebrations on December 20, 2023.
Amara Raja Group's Co-Founder and Chairman Jayadev Galla said, "In addition to a substantial cash prize of Rs 3 lakh, award winners will gain access to a comprehensive year-long mentorship programme covering business development, finance, supply chain, and human resources. Ongoing support and guidance will also be extended to help winners continue their trajectory of success. We hope to create an India where opportunities are not limited by geography."
'The Amara Raja Better Way Awards' also resonate with the group's enduring identity of consistently pushing boundaries and forging new pathways to provide better opportunities for more and more people all the time.