Agri reforms to usher in new investments, farmers to gain: Modi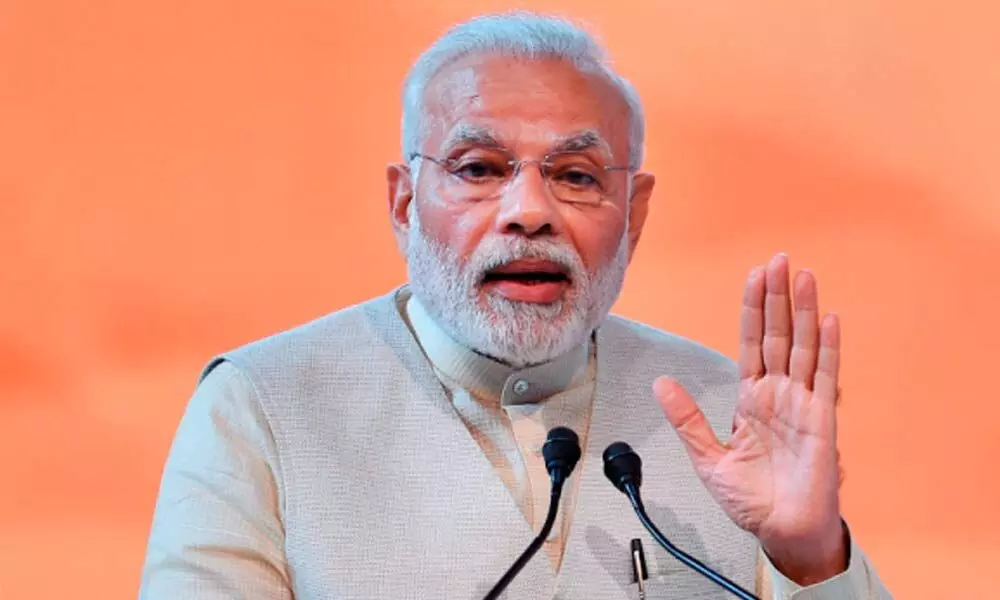 New Delhi, Dec 12 Prime Minister Narendra Modi on Saturday said that agricultural reforms will usher in new investments into the sector.
Modi said this at the 93rd 'Annual General Meeting' of the industry body Fi. The event was organised on a virtual platform.
According to the Prime Minister, agriculture reforms will increase synchronisation in the sector and help create better logistics and cold chain infrastructure.
The Prime Minister reiterated that agricultural reforms are done to empower farmers and improve their financial conditions.