Begin typing your search...
29 locations identified for pumped storage hydro projects
AP foresees potential for 33 GW, says Industries Minister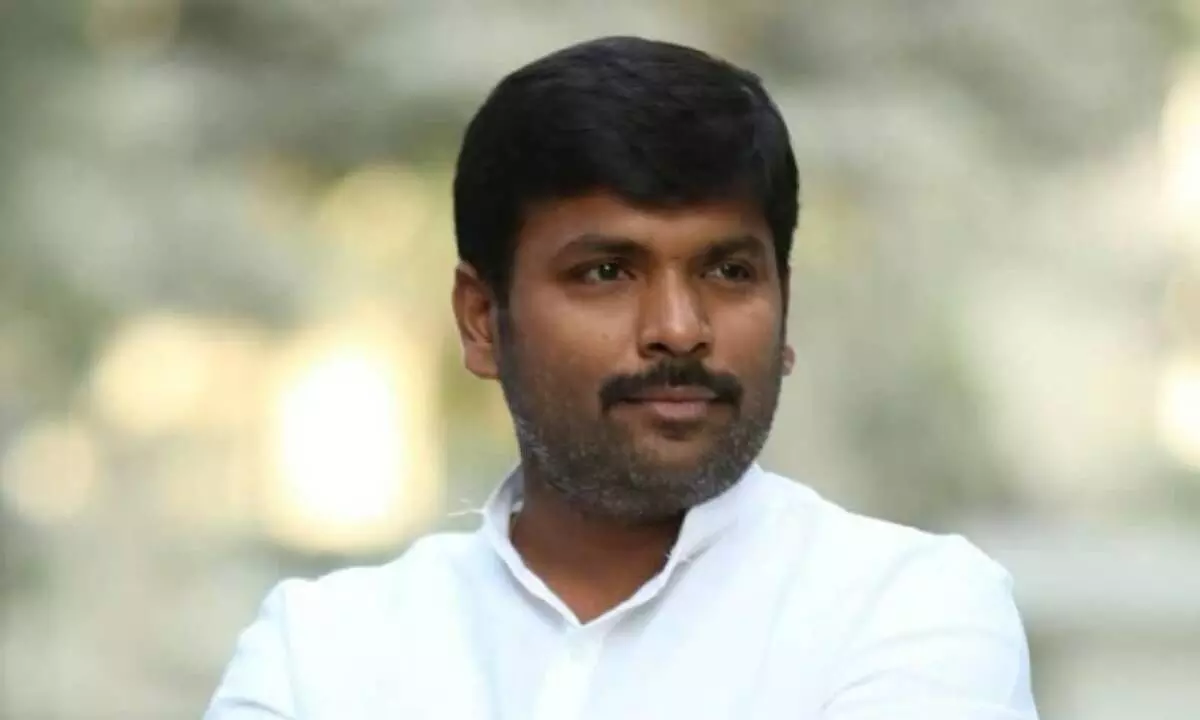 Vijayawada Andhra Pradesh Government envisages to make the State a prime destination for the development and manufacturing of batteries, fuel cells, hydrogen generation and storage stations, battery EVs (BEV) as well as fuel cell EVs (FCEV), EV components and charging equipment not only for India but also to the world.
"This makes me see electric mobility in the State to be a robust growth driver in the years to come to pave
ways to sustainable transportation," Minister for Industries and Commerce Gudivada Amarnath said on Friday, while rolling out a red carpet to investors in the fast emerging sector.
He was speaking at a virtual CEO-Ministerial dialogue hosted by the State Government in collaboration with World Economic Forum Moving India Team as part of the MOU signed at WEF annual meeting held at Davos. Amarnath said to integrate future additions of renewable projects to the grid, the State Government has also identified 29 locations for pumped storage hydro projects, with a potential of 33 GW. This will enable further integration of renewables to the grid, leading to greener manufacturing and charging of EV vehicles.
He said the global energy landscape and markets are being radically reshaped and institutions and governments are rapidly raising their commitments to build net-zero, environmentally conscious and socially responsible value chains. "One way to achieve the net-zero targets is by switching to usage of low carbon energy sources. Contributing to the same, the electric vehicle market is estimated to reach Rs.50,000 crore (US$ 7.09 billion) in India by 2025," he stated.
According to NITI Aayog and the Rocky Mountain Institute (RMI), India's EV finance industry is likely to reach Rs.3.7 lakh crore (US$ 50 billion) by 2030.
The Minister said AP has remained the frontrunner in adapting innovative technologies under the dynamic leadership of Chief Minister Y.S. Jagan Mohan Reddy and is attracting investments, to supply not only affordable and reliable, but also green electricity. A witness to one such initiative is the Government of AP's Electric
Mobility Policy 2018-23 which is developed with an ambitious target to scale new heights.
Amarnath said the policy aims to support every aspect of electric mobility and accelerate adoption of electric vehicles eventually leading to a sustainable and healthier climate.
Speaking on energy infrastructure, the Minister said AP has significant renewable energy potential and has come up with encouraging policies to enable RE developers streamline their investments in the State. "Out of 25 GW of total installed capacity, the State has more than 30% of renewable energy. World's largest integrated renewable energy storage project with capacity of 5.23 GW, entailing solar, wind and pumped storage hydro projects, is being developed in the State," he informed.