Begin typing your search...
WHO-Gambia's dos and don'ts put Indian drug authorities on their toes
Nepal lists 16 Indian pharma manufacturers not complying with export norms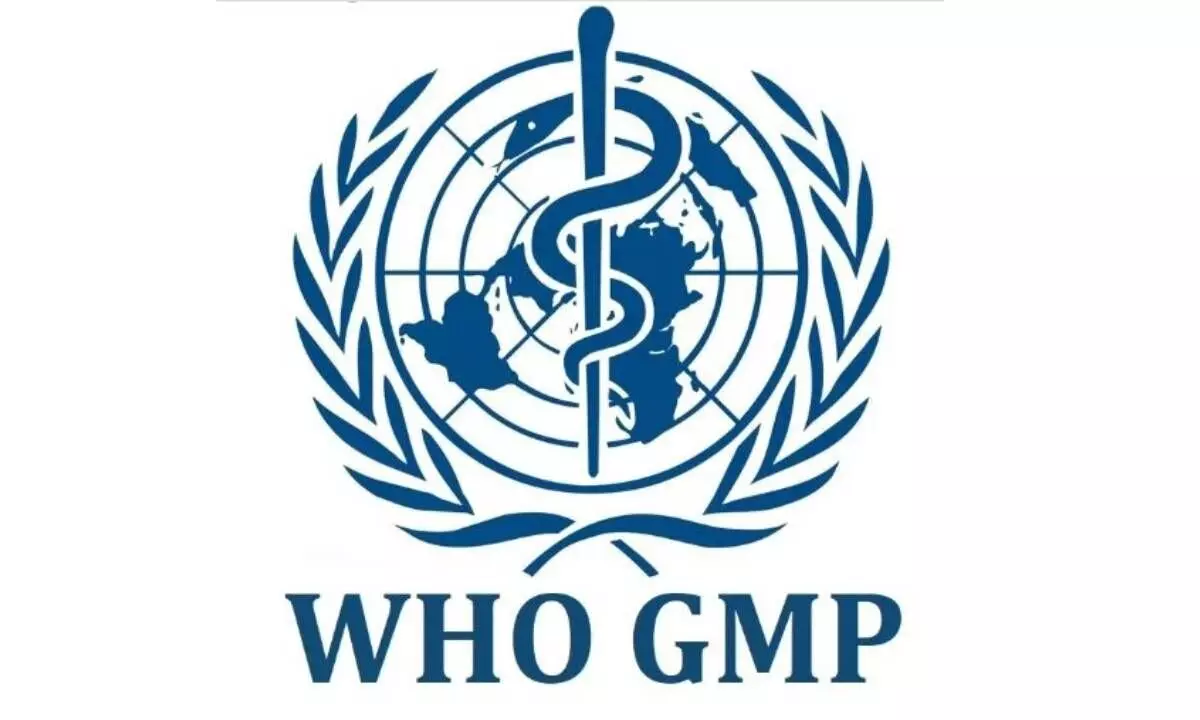 Indian drug authorities have been sounded a veiled caution about the need to maintain quality standards of pharmaceutical products that are exported by the Medicines Control Agency (MCA), the national drug regulatory body of Gambia. The Agency said that it is introducing a regulation under which all imported pharmaceutical products will be inspected and samples for testing should ensure conformity to quality standards prior to shipment from India.

In a letter issued to the Drugs Controller General of India (DCGI), Dr Rajeev Singh Raghuvanshi, on June 15, the MCA has said that it is introducing a regulation of pre-shipment verification, inspection, quality testing and a clean report from a designated agency for pharmaceuticals from India to address issues related to substandard and falsified or counterfeit medicines entering the country. The new regulation will be mandated from July 1.
The Gambian drug authority's action in this regard is quite understandable as earlier last year, the Indian pharmaceutical industry's image took a severe beating when the World Health Organisation (WHO) issued alert against four contaminated medicines-- Promethazine oral solution, Kofexmalin baby cough syrup, Makoff baby cough syrup and Magrip N cold syrup--manufactured by the Haryana-based Maiden Pharmaceuticals that resulted in the death of 66 children in Gambia. The MCA move comes after the health authorities in Gambia and the WHO alleged that last the four cough syrups manufactured in Haryana were leading to acute kidney ailments and event deaths.
In a subsequent move, Nepal's Department of Drug Administration published a list of 16 manufacturing facilities of Indian pharmaceutical companies for failing to comply with the WHO's Good Manufacturing Practices (WHO-GMP). The list of such dubious facilities included several big names, including the ayurvedic medicine facility of Divya Pharmacy, run by Baba Ramdev's DivyaYog Mandir (Trust)' the facility of Cadila Healthcare at Sanand in Gujarat; IPCA Laboratories' facility in south Sikkim; Zee Laboratories' and Alliance Biotech facilities in Himachal Pradesh and Concept Pharmaceuticals' in Maharashtra. Other companies listed by the Department for non-compliance of WHO-GMP guidelines included Radiant Parenterals, Mercury Laboratories, Dial Pharmaceuticals, and Marcus Laboratories in Gujarat; Captab Biotec and Zee Laboratories in Himachal Pradesh; Unijules Life Sciences Ltd in Maharashtra; Anglowmed Ltd in Uttarakhand; Daffodils Pharmaceuticals Ltd in Uttar Pradesh; GLS Pharma Ltd in Telangana; and Shree Anand Life Sciences Ltd in Karnataka.
The Department in a notice issued on December 18, has also come out with a list of 45 WHO-GMP compliant Indian facilities, including Sun Pharma Laboratories, Dr Reddy's Laboratories, Fresenius Kabi Oncology Ltd, IPCA Laboratories, Venus Remedies, Alkem Health Science, Alembic Pharmaceuticals and Shilpa Medicare, among others. While some of these facilities were already registered with the Department of Drug Administration, Nepal, some are new. Of course, the latest salvo by Nepal was rubbing of salt into the wounds as the Indian pharmaceutical industry's image had already taken a beating because of the Gambia tragedy.
Certainly, these rather unpleasant incidents were a blot on India's image. Ironically, the country has been acknowledged as the 'pharmacy of the world' given that it exports medicines to over 200 countries, including developed nations like the US, and UK. It is very strange that pharmaceutical units presumably holding WHO-GMP are found deficient by overseas regulators. It is time drug authorities take the issue seriously and rectify all errors in the regulatory framework to ensure that only quality products are exported.
The Indian drug authorities should also intensify its quality systems in manufacture and in-house testing of drugs with stringent adherence to good laboratory practices (GLP). As the country's pharmaceutical industry's image has taken a severe beating, there is a pressing need to increase monitoring of WHO-GMP drug manufacturing units by the State Licensing Authorities (SLAs) for the purpose of international commerce. WHO-GMP is part of a quality management system to ensure that products are produced consistently and controlled to the quality standards appropriate to their intended use and as required by the marketing authorization. Of course, the Gambian drug regulatory authority's move to introduce a regulation of pre-shipment verification, inspection and quality testing comes as a veiled threat.
(The author is freelance journalist with varied experience in different fields)