Begin typing your search...
UK's largest workplace pension scheme reinforces trust in TCS
The expansion offers better retirement outcomes to National Employment Savings Trust members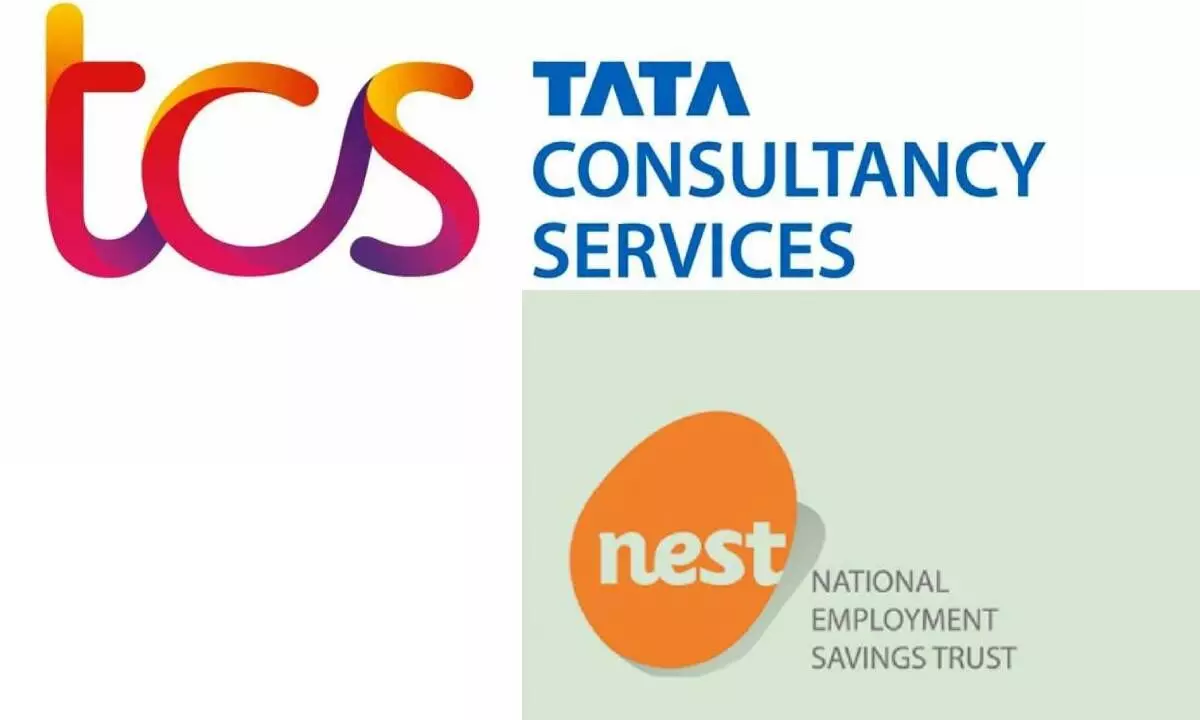 Tata Consultancy Services (TCS) and National Employment Savings Trust (Nest), the UK's largest workplace pension scheme, on Wednesday announced the expansion of their long-standing partnership in 840 million pounds ($1.1 billion) deal to focus on digitally transforming Nest's scheme administration services.
The deal, over an initial tenure of 10 years, is also meant to deliver enhanced member experiences and expand the scheme's mission of delivering better retirement outcomes for people across the UK.
The maximum estimated value of the contract, if extended to the entirety of its 18-year tenure, would be $1.96 billion.
"I'm looking forward to continuing our journey with TCS and exploring the opportunities ahead of us. We have a strong foundation after many years working together and they've proven their ability to deliver successfully for a scheme the size and complexity of Nest," said Gavin Perera-Betts, Nest's chief customer officer.
Nest and TCS have worked closely since 2011 when the digital, auto-enrollment pension scheme was first launched.
"The purpose-driven partnership between Nest and TCS resulted in an immensely successful pension plan for the UK workforce, that is now a global benchmark on how an innovative, user-friendly, auto enrollment pension scheme should be run," said Vivekanand Ramgopal, President (BFSI products and platforms) TCS.
"We are looking forward to leveraging our contextual knowledge, technology expertise and proven platform to help Nest realise our shared vision for the future," he added.
As part of the partnership, TCS will help Nest transform the administration services using a future-ready, digitally enabled, omnichannel platform powered by TCS BaNCS.
It will leverage the latest technologies and data analytics to deliver personalised, self-directed experiences to members.
This will enable Nest's 12 million members and one million employers to access the right information at the right time, in the way that suits them best, the company said.