Begin typing your search...
Sid's Farm upgrades its mobile App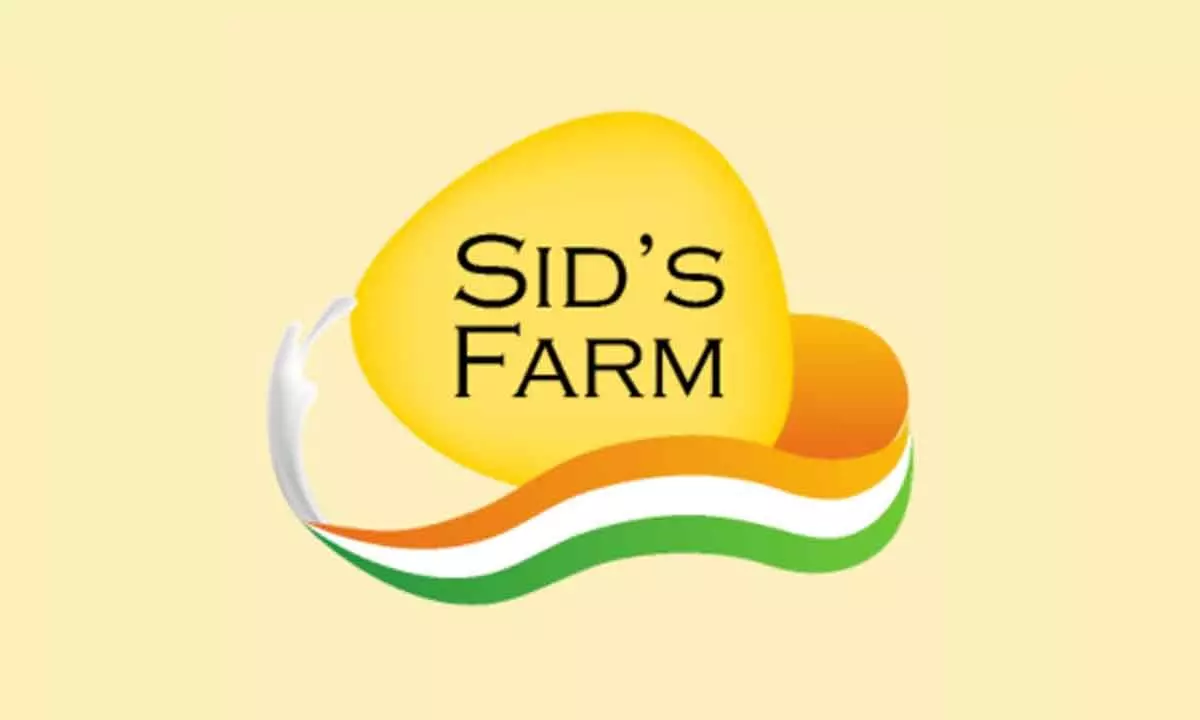 Telangana-based premium dairy brand, Sid's Farm has launched an upgraded version of its mobile application for its customers in Hyderabad. The new version will be available for download or update from September 21, 2023, on both Android and iOS platforms. While placing online orders, customers have the flexibility to subscribe, pause, or resume essential deliveries as per their preferences.

Sid's Farm provides milk and milk products, including cow milk, buffalo milk, ghee, butter, paneer, cow curd, and buffalo curd. Customers can place or modify their orders before 10 pm and receive the order at their doorstep the next morning.
On the improved app, Dr Kishore Indukuri, Founder, Sid's Farm, said: "The overwhelming response from our customers in Hyderabad over the past two years has encouraged us to enhance the app's functionality and user experience. The upgraded app is packed with new features to streamline the ordering process."
The Founder further said that the brand is dedicated to offer the purest form of milk, free from hormones, preservatives, and antibiotics. Sid's Farm products are available in 100 stores across various regions and leading e-commerce platforms such as BigBasket, and Amazon. "We conduct over 6,500 daily tests to ensure the delivery of unadulterated dairy products to our customers. Rigorous testing begins at the procurement stage and involves four levels of stringent evaluation to guarantee the absence of preservatives, additives, antibiotics, hormones, or any adulterants," he pointed out.