Begin typing your search...
SBI mops up Rs 10k cr via infra bond sale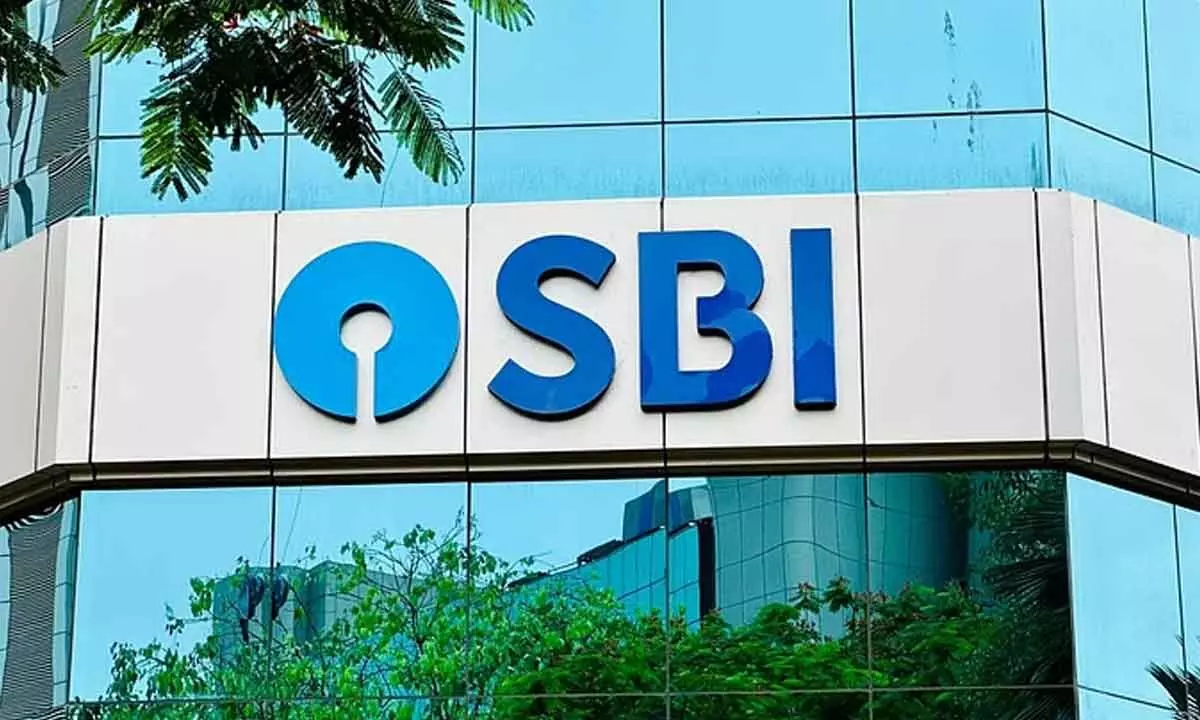 Mumbai: State Bank of India (SBI) on Friday announced that it has raised Rs 10,000 crore through an infrastructure bond issue.

The country's largest lender will be paying a coupon rate of 7.49 per cent on the bonds, as per a statement. This is the fourth infra bond issue by SBI and the money raised will be deployed for on-lending to infrastructure projects and affordable housing, it said.
SBI had launched the issue with an aim to raise Rs 4,000 crore, and the same was oversubscribed by over five times, it said, adding that 134 bids worth Rs 21,045 crore were received. The investors were across provident funds, pension funds, insurance companies, mutual funds and corporates, the statement said.