Begin typing your search...
SBI announces introduction of UPI interoperability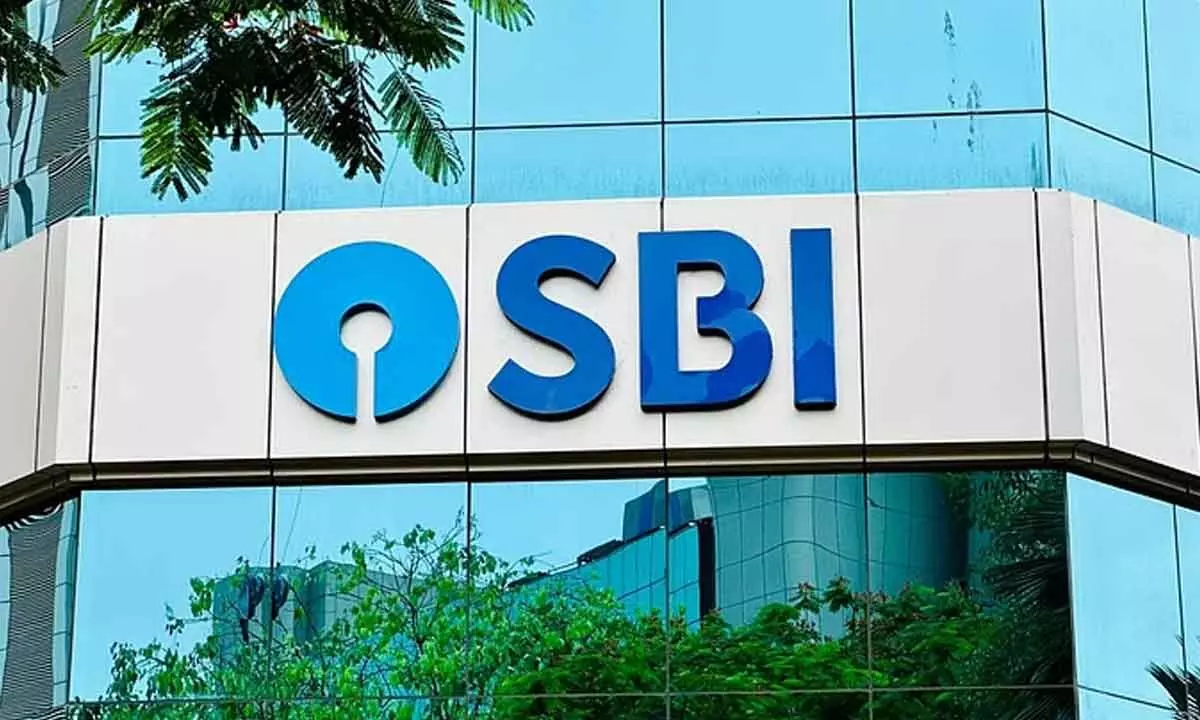 New Delhi: The State Bank of India (SBI) on Monday said it has implemented UPI interoperability in its digital rupee, called Central Bank Digital Currency (CBDC). With this move, the bank aims to deliver unprecedented convenience and accessibility to its customers, SBI said in a statement. This cutting-edge feature, accessible through the 'eRupee by SBI' application will empower SBI CBDC users to effortlessly scan any merchant UPI QR code for swift and secure transactions, it said. SBI was among the first few banks to participate in the RBI's retail digital e-rupee project in December 2022.
"The seamless integration of CBDC with UPI marks a significant leap for the bank, enhancing the acceptance and utilization of digital currencies in everyday transactions," it said. This integration will be a game changer for the digital currency ecosystem, it said, adding, the move is the outcome of our unwavering commitment to pushing the boundaries of digital innovation to accelerate the transition to a more cashless economy.
SBI remains dedicated to providing secure, efficient, and user-friendly solutions that reshape conducting transactions. By bridging the gap between CBDC and the extensively used UPI platform, SBI aims to revolutionize payments made in India.