Begin typing your search...
Political row not to impact India, Canada FTA talks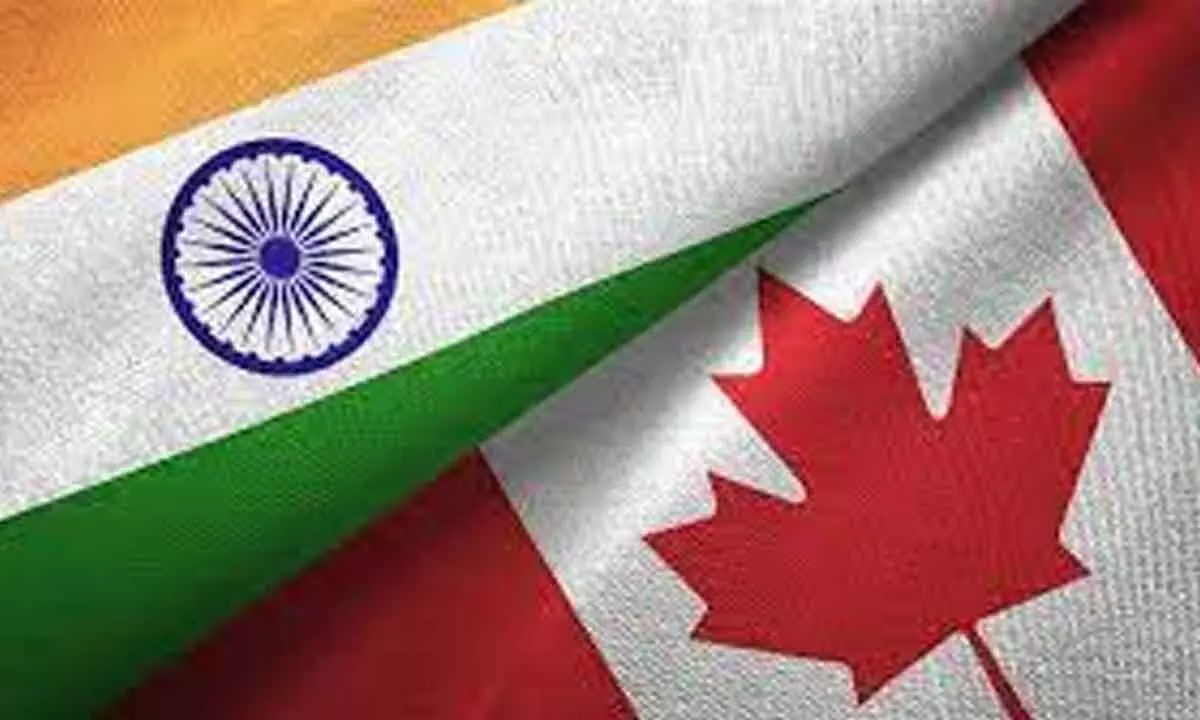 New Delhi: The talks for a free trade agreement (FTA) between India and Canada may have taken a pause but will resume once the political row between the two countries is resolved as the pact has economic benefits for both the nations, trade experts and exporters said on Friday.

However, they said that India may not hurry for the trade agreement as 60 per cent of New Delhi's exports are already entering Canada at zero duty. Earlier this month, India and Canada paused the negotiations for the agreement due to political reasons. In March last year, the two countries re-launched negotiations for an interim agreement, officially dubbed as Early Progress Trade Agreement (EPTA).