Begin typing your search...
Indian economy at $4-trn mark?
Seize properties contradictory to their known sources of income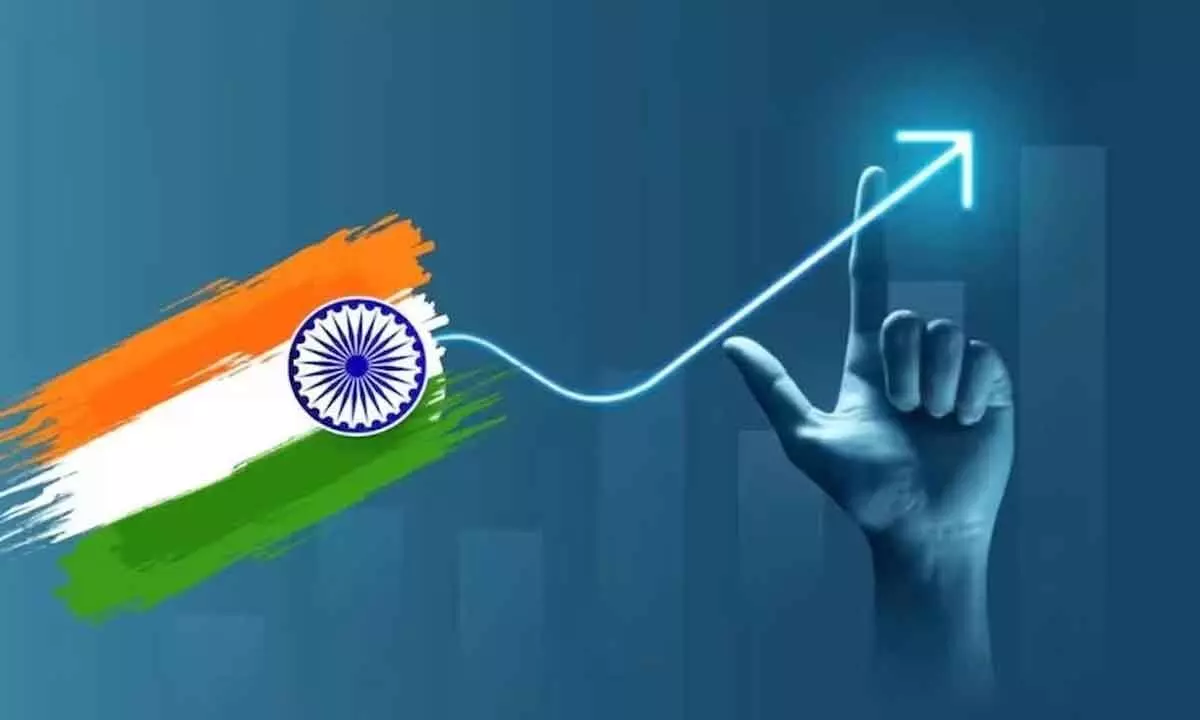 Vijayawada: As per the directions of DGP K V Rajendranath Reddy, the Anti-Corruption Bureau officials intensified raids and trapped a Motor Vehicle inspector, assistant geologist of Mines and Geology department and a revenue inspector of Samalkot and seized properties contradictory to their known sources of income.
The ACB officials conducted raids on Motor Vehicle Inspector at Bendapudi RTA check-post Pesaramilli Ramesh Babu and noticed immovable properties at 17 places worth Rs 4 crore. The ACB officials also traced movable properties including cars, gold ornaments and fixed deposits.
They also conducted raids on the house of Kumpati Suvarna Kumari, administration officer, Road Transport Office, Nandyal Town on the allegations of acquiring disproportionate assets.
Searches are being conducted on the residential premises of AO and at six other places at Hyderabad, Markapauram, Banaganapalli, Nandyal and Kurnool.
Raids were conducted on the house of Gandikota Venkateswara Rao, assistant geologist, Mines & Geology Dept, in Nandyal district. During the searches, the officials noticed movable and immovable assets disproportionate to his known sources of income.
Based on a complaint, the ACB officials of Rajahmundry conducted raids on the house of U Durga Balaji Ramana Murthy, Revenue Inspector, Samalkot of Kakinada district on the charges of demanding bribe of Rs 10,000 from the complainant, for processing the family member certificate and birth certificate belonging to the complainant. Subsequently, on the request of the complainant, the Revenue Inspector demanded Rs 8,000 for doing the official work.