Begin typing your search...
The Red Brick Summit underway at IIM Ahmedabad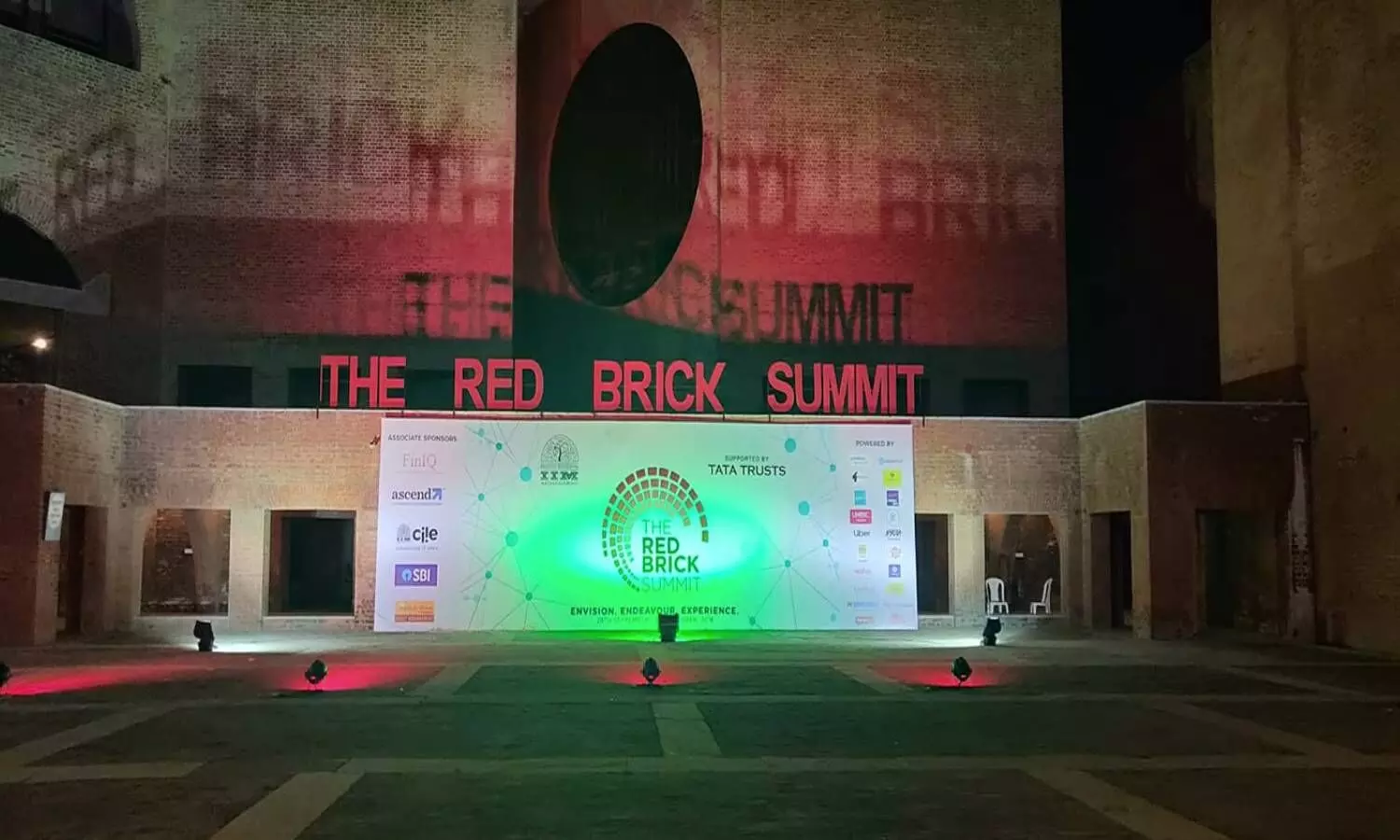 Hyderabad The 5th edition of the Indian Institute of Ahmedabad's flagship business symposium The Red Brick Summit (TRBS) started on Saturday in virtual mode. The two-day summit includes top-of-the-line workshops, speaker sessions and several business competitions.

TRBS has played host to numerous path-breaking ideas, engaging dialogues and disruptive innovations. It is committed to doing the same in this year's virtual avatar. The workshops facilitate knowledge sharing and create domain-specific as well as cross-functional learning.
In addition to workshops on brand management, data analytics, digital marketing this year's TRBS will also include some specific workshops on entrepreneurship, investments valuation, food and agribusiness management.
This year's workshops have sessions by Amazon (Product Management), Google (Digital Product Management and Platforms), Reckitt (Brand Management), Zerodha (Kickstarting Investment Journey), Koinearth (NFTs and Passion Economy).
Furthermore, the workshops have been clubbed in packs- CFO pack, CMO pack, Analytics pack and so on to facilitate focused learning. Participants will be given certification from IIMA and the respective brands for each of the workshops.
This year's speakers include Arundhati Bhattacharya (Chairman and CEO, Salesforce India), Hardeep Puri (Union Minister for Petroleum and Natural Gases), Philip Kotler (Marketing Guru), Shaheen Mistry (CEO, Teach for India) amongst others.
Business competitions in fields of strategy, marketing, finance and operations will be hosted through the two days of the event and are expected to see participation of over 25,000 of the brightest minds from colleges across India. The winners stand to win prizes up to Rs 11.49 lakh.
TRBS 2021 is being organised by a team of 155 IIMA students. Gauri Sharda, the head of the Organising Committee for TRBS this year says, "TRBS21 is an attempt to bridge the gap between academia and industry."
She adds, "We have curated a series of national and international events, workshops and speaker sessions from all domains of business and management so as to help provide a holistic platform of learning and engagement for all participants."