Begin typing your search...
Slowdown poses bigger threat to mid-tier IT cos
Their performance a mixed bag in Q4; growth recovery likely in 2nd half of FY24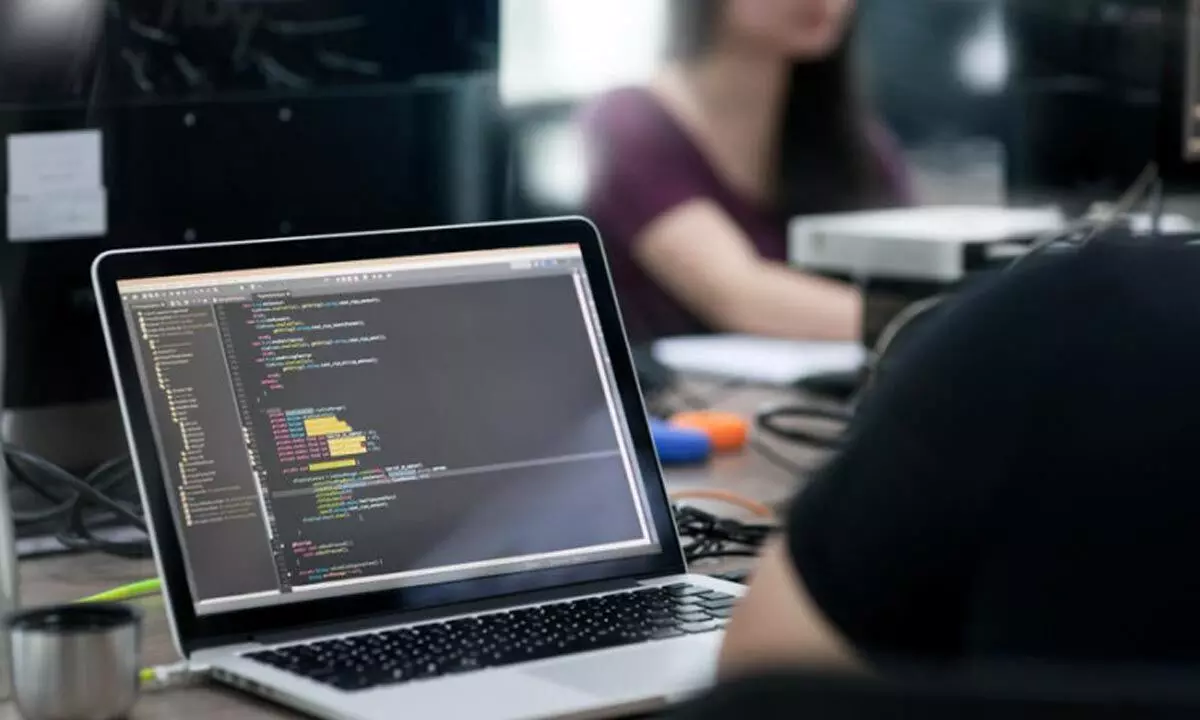 - Dependency higher on discretionary spends
- Growth of most mid-tier IT cos moderated in Q4
- Mid-tier firms Persistent Systems, Coforge cross $1 bn mark
Bengaluru: Mid-tier IT services firms posted a mixed set of performance in the fourth quarter of last financial year with many posting results as per their previous guidance with some getting impacted owing to client-specific issues.
This was the period when some mid-tier firms touched the milestone of crossing $1 billion revenue mark. Divergence in performance during the quarter was another striking feature.
According to experts, performance of mid-tier IT firms during FY24 is likely to be sound though this will depend largely on the exposure to sectors and client concentration.
"Performance of mid-tier firms will depend on the positioning of these firms. Most of them are well positioned in good market segments. However, some of them have industry concentrations which as these industries go through their economic cycle may have out sized short-term impacts on performance. Many of them are positioned in the discretionary spend areas and their growth will be impacted more than the larger firms with a wider portfolio," Peter Bendor- Samuel, CEO of global consultancy firm, Everest Group told Bizz Buzz.
"These are also less well positioned to compete for the supplier consolidation business. So, overall we expect them to be more affected by the recession and slow down but we think it's unlikely that most of them will degrow but just slow more," he added.
In Q4 ended March, mid-tier firms Persistent Systems and Coforge crossed $1 billion revenue mark in FY23. Coforge has announced to gift Apple ipad to all its staffers in order to celebrate this milestone. Engineering services firm, L&T Technology Services was also inching towards $1 billion annual revenue mark as it closed FY23 at a revenue of $990 million.
However, growth of most mid-tier IT firms moderated during the fourth quarter. Despite this, some have projected strong revenue growth projections for FY24. For instance, LTIMindtree has projected to grow its revenues in double digits in the current financial year after facing some slowdown in the first two quarters of the fiscal. However, growth prospects of Tech Mahindra will depend largely on execution, especially ramping up projects with top five clients that had seen significant slowdown in FY23.
Experts also opined that higher sector-specific exposure may create client-specific issues, leading to project ramp downs during the fiscal. In Q4, companies like Mphasis with higher exposure to BFSI vertical showed slow down owing to tepid mortgage business in the US amid rising interest rate, while companies like Happiest Minds, despite facing some delay in project ramp ups in edtech space, has a bullish growth outlook with 25 per cent revenue growth expectations for FY24.
These are also less well positioned to compete for the supplier consolidation business. So, overall we expect them to be more affected by the recession and slow down
- Peter Bendor- Samuel, CEO, Everest Group tells Bizz Buzz